Best Star Certified Smog Check Test And Repair Station Auto Service
Our ASE-Certified Master Technicians Can Service Your Star Certified Smog Check Test And Repair Station
Getting your car inspected regularly is a good idea as it helps detect any issues with your vehicle before they become serious. If you wait too long, then minor issues can become major repairs. So come in for an inspection and get your car checked today. If you just need something like an oil change or tune-up, we can do those for you also. We have a very exhaustive list of services that we offer.
We offer a wide variety of repair services for you at our auto shop in Aliso Viejo. We are a NAPA AutoCare Center with ASE-Certified Master Technicians. Our services include tune ups, batteries, radiators, engine light, transmission, brakes and a lot more. So call us at (949) 505-5056 or schedule an appointment today for help.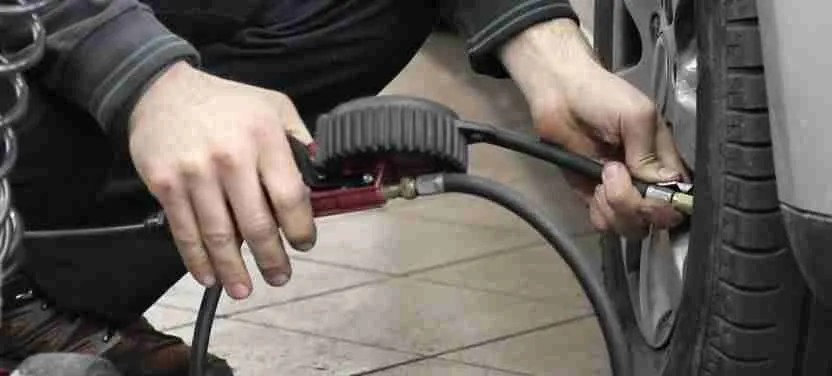 How often do I need star certified smog check test and repair station service or maintenance?
Every 2 years
Routine maintenance is important to keep your car in good condition. Do not wait too long before serious problems develop. If you need service, schedule an appointment or contact us today.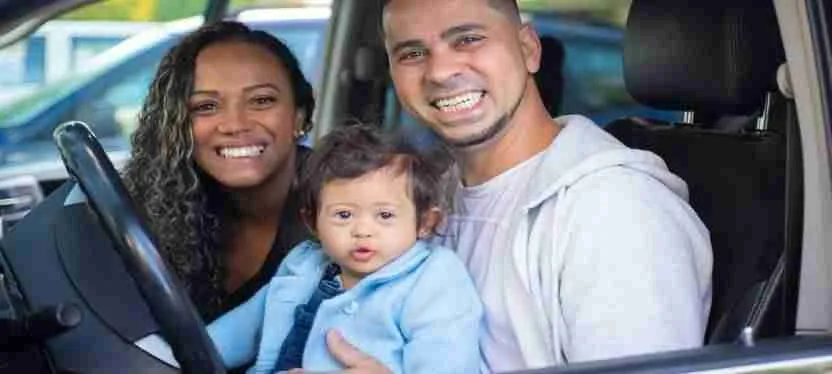 Do you need star certified smog check test and repair station service or maintenance?
The California DMV Requires Smog Checks Every Two Years
As part of your yearly vehicle renewal that the CA DMV requires, sometimes you need to perform a smog check on your car as part of the renewal process. Smog checks are required every two years and we here at Glenwood & Aliso Creek Auto Repair, will help you pass your smog check for the DMV.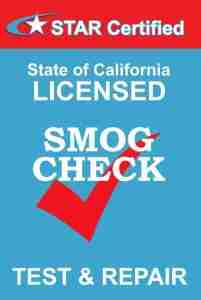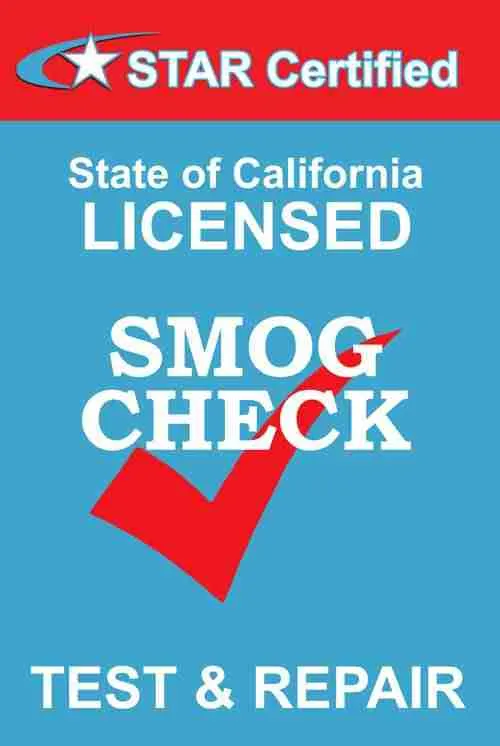 How Long Do Smog Checks Take?
Our smog checks only take about 30 minutes. The process is short and you can enjoy a cup of coffee while you wait. If we encounter any issues during the smog check, then our technicians will notify you of what needs to be resolved. We will also let you know the cost of repairs.
The STAR Program and STAR Test and Repair Stations
This is a program that makes it so that cars, trucks and SUVs after 2000 have to be tested using only the on-board computer. This is why you must go to a STAR-certified location so that your testing meets the proper requirements as per the DMV.
A STAR Test and Repair Station are places that have the approval of the Bureau of Automotive Repairs. This means that these states are capable of smog check repairs, normal smog inspections, and test-only smog checks. These STAR stations can repair, inspect and certify any vehicle. In order for stations to maintain their STAR status, the State's Consumer Assistance Program visits these stations in California monthly to ensure that they are operating properly.
Do You Need Help With Your Car?
If you are having problems with your vehicle, come down to Glenwood & Aliso Creek Auto Repair and get your car checked. We have several ways for you to contact us. Please choose what works best for you.
Call us today at (949) 505-5056
If you need to talk to us, call us today. We will get the help that you need so that your car is taken care of.
Setup an appointment
Tell us what we can do for you and let us know when you want to come in. We will schedule an appointment with you so we can take a look at your vehicle. This is the recommend method of contact because it helps us prepare for your visit.
Receive a free quote
Give your vehicle information and what you need a quote for. We will send you a quote and any other information that will help you know more about the repair and services that might need.
Get directions
Come down to Aliso Viejo for auto repair and service. We will take a look at what your car needs. We provide services for the surrounding area which includes Laguna Niguel, Lake Forest, Mission Viejo and more.