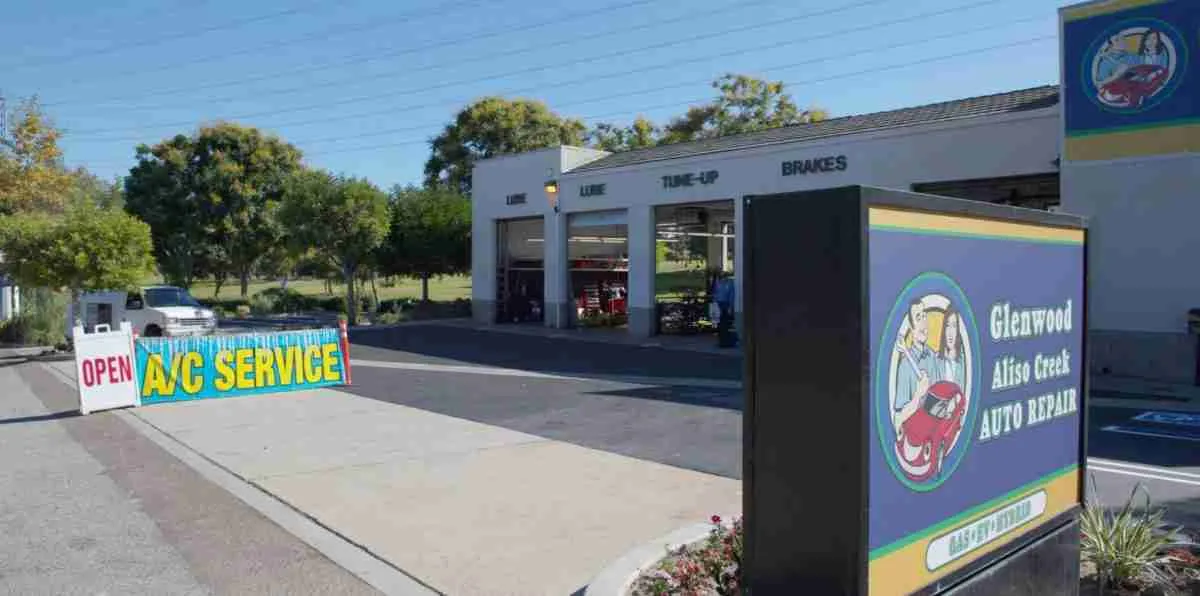 Need Auto Repair?
Get Your Car Fixed Today
Come visit Glenwood Aliso Creek Auto Repair, your friendly auto repair service experts. We provide repair services for your car, truck, or SUV including brakes, engine, oil changes and transmission. We can fix your Toyota, Honda, Ford, Dodge, Mazda, Chevrolet and several other brands. Our super-friendly staff are ASE Certified and very knowledge and helpful. We are dedicated to giving you same day service, starting on your vehicle right away and repairing your vehicle correctly the first time. Take a look at all of the services that we offer and learn why we are the best auto repair shop in Aliso Viejo and the neighboring cities of Irvine, Laguna Beach, Laguna Hills, Laguna Niguel and Mission Viejo. So call us at (949) 505-5056 to schedule an appointment and visit us today.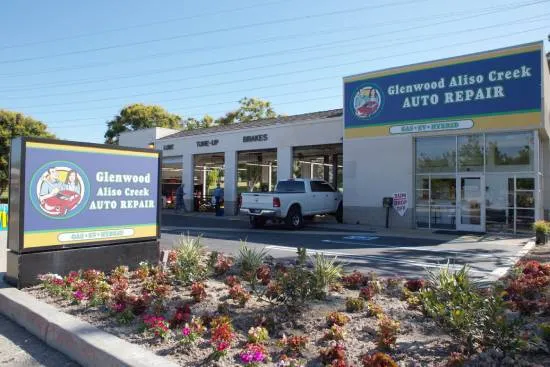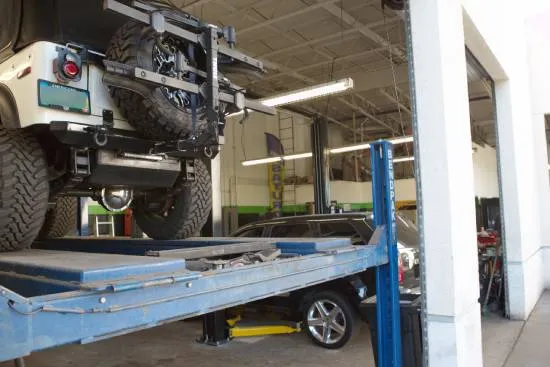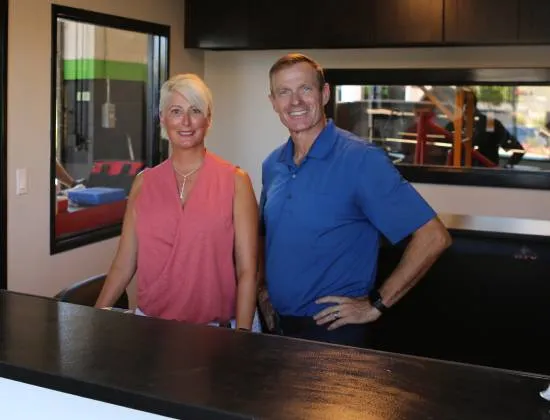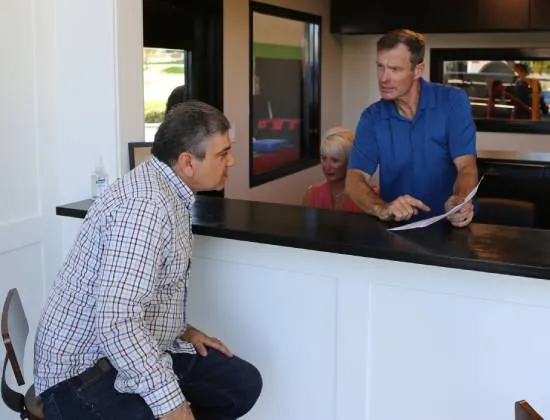 Top Reasons People Love
Glenwood Aliso Creek Auto Repair
Highly Skilled, Highly Qualified Automotive Professionals
3 Year Nationwide Warranty
All Technicians are ASE Certified Masters
Our Service Advisors are ASE Certified
We Get the Job Done Right the First Time and On Time!
Committed to Same Day Service (in most cases)
We Service Your Car Correctly the First Time
Your Friendly, Helpful Auto Repair Professionals
Knowledgeable and Helpful
"No pressure" shop.
Super-Friendly People
We're nice guys and gals to deal with!
How We're Better for YOU!
Convenience & Service
Open 6 days a week Mon-Sat from 7:45 AM to 5:15 PM
Pick up after closing time (24/7)
Stamp your owner's manual (30, 60, 90,000 miles)
Start on your car right away
Quality Work
5 of the best diagnostic technicians in Aliso Viejo
Life time/unlimited mile warranty
Roadside Assistance
Value & Benefits
All spark plugs guaranteed for the life of your car
Free courtesy inspection on every car
We blow the socks off the dealership prices
More Auto Repair and Maintenance Services We Offer
We offer all of these auto repair and services and much more!
Do You Need Help With Your Car?
If you are having problems with your vehicle, come down to Glenwood Aliso Creek Auto Repair and get your car checked. We have several ways for you to contact us. Please choose what works best for you.
Call us today at (949) 505-5056
If you need to talk to us, call us today. We will get the help that you need so that your car is taken care of.
Setup an appointment
Tell us what we can do for you and let us know when you want to come in. We will schedule an appointment with you so we can take a look at your vehicle. This is the recommend method of contact because it helps us prepare for your visit.
Receive a free quote
Give your vehicle information and what you need a quote for. We will send you a quote and any other information that will help you know more about the repair and services that might need.
Get directions
Come down to Aliso Viejo for auto repair and service. We will take a look at what your car needs. We provide services for the surrounding area which includes Laguna Niguel, Lake Forest, Mission Viejo and more.