Best Headlight Restoration Auto Service
Our ASE-Certified Master Technicians Can Service Your Headlight Restoration
Getting your car inspected regularly is a good idea as it helps detect any issues with your vehicle before they become serious. If you wait too long, then minor issues can become major repairs. So come in for an inspection and get your car checked today. If you just need something like an oil change or tune-up, we can do those for you also. We have a very exhaustive list of services that we offer.
We offer a wide variety of repair services for you at our auto shop in Aliso Viejo. We are a NAPA AutoCare Center with ASE-Certified Master Technicians. Our services include tune ups, batteries, radiators, engine light, transmission, brakes and a lot more. So call us at (949) 505-5056 or schedule an appointment today for help.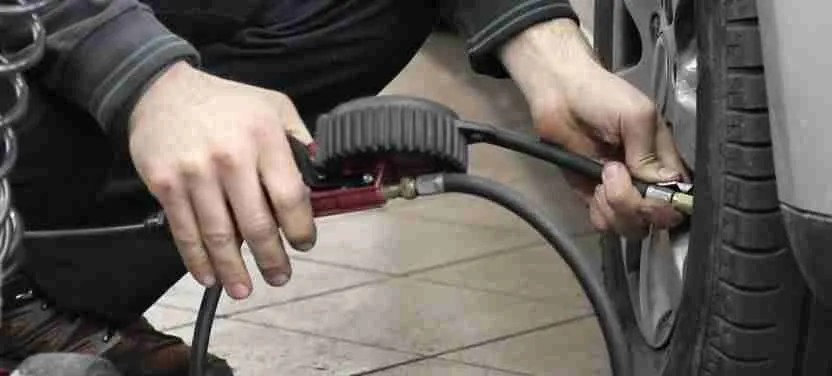 How often do I need headlight restoration service or maintenance?
Every 1 to 3 years
Routine maintenance is important to keep your car in good condition. Do not wait too long before serious problems develop. If you need service, schedule an appointment or contact us today.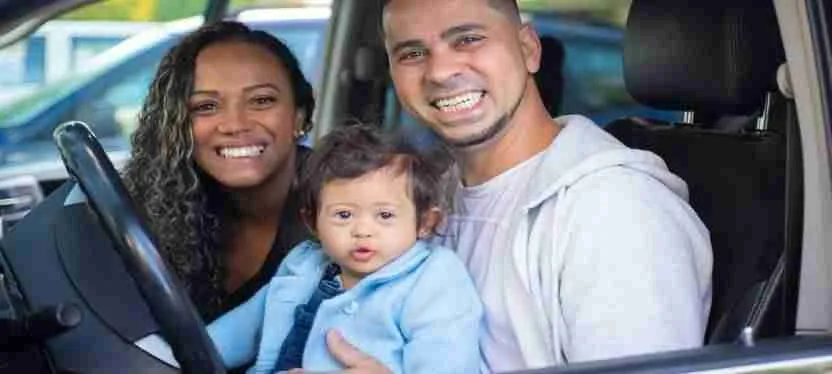 Do you need headlight restoration service or maintenance?
Are Your Headlights Not as Bright and Shiny Anymore?
Your headlights used to look so good. They were clear, shiny and bright. Now they are dull and yellow. When you are driving at night you used to be able to see a lot clearer in front of you than you can now. The lights are dimmer and it is not not as safe as it used to be not being to see as well at night.
How Come Headlights Fade Over Time?
Headlight assemblies are protected with UV (Ultra Violet) coating that prevents damage to the plastics underneath. Since this is just a coating that is exposed to the outside air and sun, it fades after a while. Once this happens, the sun will damage the plastic. The plastic will start to turn yellow from the sun without UV protection.
Foggy Headlights are a Safety Issue
If your headlights become so yellow that they become foggy inside, then we have a problem. Blurry headlights not only look bad but they also do not shine as bright or reach as far at night. We stated this earlier but it has to be emphasized again just because of the safety risk involved. Manufacturers design and calibrate your headlights to be as safe as possible. So you need to be aware of this and maintain your headlights.
How We Restore Your Headlights
Our process to get your headlights to look new again consists of several steps. First, we take a look and assess what process we will use based on your vehicle. Then we proceed with many available headlight restoration processes. We go through a step-by-step process of polishing your headlights. Polishing removes old degraded layers of plastic and gives back the original shine and clarity.
Once the headlight is lookin good, we apply a UV coating to protect it. The coating is similar to what has been applied to your paint to protect the layer underneath. The coating is what makes your headlights look good for years to come.
Do You Need Help With Your Car?
If you are having problems with your vehicle, come down to Glenwood Aliso Creek Auto Repair and get your car checked. We have several ways for you to contact us. Please choose what works best for you.
Call us today at (949) 505-5056
If you need to talk to us, call us today. We will get the help that you need so that your car is taken care of.
Setup an appointment
Tell us what we can do for you and let us know when you want to come in. We will schedule an appointment with you so we can take a look at your vehicle. This is the recommend method of contact because it helps us prepare for your visit.
Receive a free quote
Give your vehicle information and what you need a quote for. We will send you a quote and any other information that will help you know more about the repair and services that might need.
Get directions
Come down to Aliso Viejo for auto repair and service. We will take a look at what your car needs. We provide services for the surrounding area which includes Laguna Niguel, Lake Forest, Mission Viejo and more.