Best Window Motor Regulator Auto Repair
Our ASE-Certified Master Technicians Can Fix Your Window Motor Regulator Problems
Getting your car inspected regularly is a good idea as it helps detect any issues with your vehicle before they become serious. If you wait too long, then minor issues can become major repairs. So come in for an inspection and get your car checked today. If you just need something like an oil change or tune-up, we can do those for you also. We have a very exhaustive list of services that we offer.
We offer a wide variety of repair services for you at our auto shop in Aliso Viejo. We are a NAPA AutoCare Center with ASE-Certified Master Technicians. Our services include tune ups, batteries, radiators, engine light, transmission, brakes and a lot more. So call us at (949) 505-5056 or schedule an appointment today for help.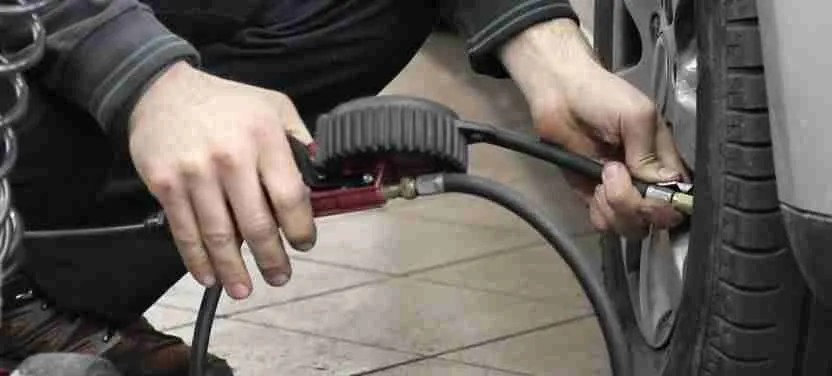 How often do I need window motor regulator service or maintenance?
Whenever your windows stop working
Routine maintenance is important to keep your car in good condition. Do not wait too long before serious problems develop. If you need service, schedule an appointment or contact us today.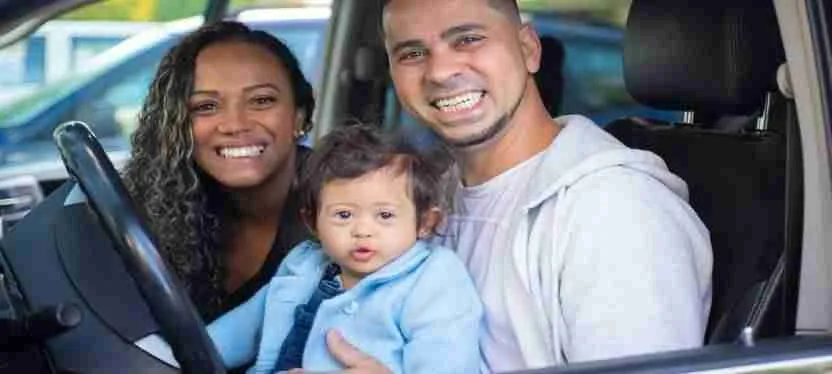 Do you need window motor regulator service or repair?
Replacing the Window Motor Regulator and Window Power Switch
Windows often get overlooked because we do not expect them to just stop working all of a sudden. A couple of times that we roll down our windows is when we are at a drive-thru or ATM. When we need our windows at a time they are not working, then we are inconvenienced.
This is when you might need a diagnosis for a window motor repair or it might be the motor regulator or the window power switch. Whatever the issue is, we will find out for you.
Power windows were a luxury to have in the mid-1970s, only some cars had them. Today, pretty all cars, trucks and SUVs come equipped with power windows. If you miss the crank style windows, then you would have to special order that feature.
If you cannot roll down your window all of the way, then it might be the switch, motor, or regulator with a problem. How do you know which one it is?
How Can I Tell What Is Causing the Windows Not to Work?
Here are some way to tell what might be the issue with your windows:
If you have to press the power switch more than once to get the window all of the way down, then it might be the switch/motor/regulator. There could be debris or some object caught within them that is making them not operate as smoothly.
If you notice any speed changes with rolling the windows up and down, then it might be related to the window motor. Does the speed go slower or faster than usual? If you notice changes in speed, then the motor is beginning to give out. There could also be an electrical issue with the regulatory assembly or a fuse or short in the wire that prevents it from delivering the correct amount of power to the motor regulator.
If you hear a clicking sound from inside the door when rolling the windows up or down, then there might be debris in the motor or window assembly. Whatever is stuck in there needs to be cleaned out right away to prevent further damage. Possible damage includes cracking or breaking the window.
If you see that the window is not straight when rolled up, or falls back down as you drive, then it might be the window regulator. The window regulator is used to keep the window in place and not have it move around. If the window refuses to stay put, then you need the regulator checked.
Symptoms of Windows Failing to Work
If you notice any of these issues, then your windows are failing:
All windows stop working
Only a single window stops working
Windows only work via the master switch
Windows work on and off
Windows open but not close
If you are experiencing any of the above issues, then we can resolve your windows.
What is the Issue with My Car Windows?
Electrical System Power Loss
Fuse Blown
Master Power Switch Bad
Relay Bad
Window Motor Regulator Bad
Window Power Switch Bad
Usually, it is thought that the switch is bad. However you also have the motor and the regulator to check. Let us take a look at everything for you.
Windows are great when you do not want to open your car door to do something outside. This is why you need to keep your windows working. Hopefully, your windows never break and fall into the door panel and shatter. That would be a disaster.
Do You Need Help With Your Car?
If you are having problems with your vehicle, come down to Glenwood Aliso Creek Auto Repair and get your car checked. We have several ways for you to contact us. Please choose what works best for you.
Call us today at (949) 505-5056
If you need to talk to us, call us today. We will get the help that you need so that your car is taken care of.
Setup an appointment
Tell us what we can do for you and let us know when you want to come in. We will schedule an appointment with you so we can take a look at your vehicle. This is the recommend method of contact because it helps us prepare for your visit.
Receive a free quote
Give your vehicle information and what you need a quote for. We will send you a quote and any other information that will help you know more about the repair and services that might need.
Get directions
Come down to Aliso Viejo for auto repair and service. We will take a look at what your car needs. We provide services for the surrounding area which includes Laguna Niguel, Lake Forest, Mission Viejo and more.