Best Turn Signal Auto Repair
Our ASE-Certified Master Technicians Can Fix Your Turn Signal Problems
Getting your car inspected regularly is a good idea as it helps detect any issues with your vehicle before they become serious. If you wait too long, then minor issues can become major repairs. So come in for an inspection and get your car checked today. If you just need something like an oil change or tune-up, we can do those for you also. We have a very exhaustive list of services that we offer.
We offer a wide variety of repair services for you at our auto shop in Aliso Viejo. We are a NAPA AutoCare Center with ASE-Certified Master Technicians. Our services include tune ups, batteries, radiators, engine light, transmission, brakes and a lot more. So call us at (949) 505-5056 or schedule an appointment today for help.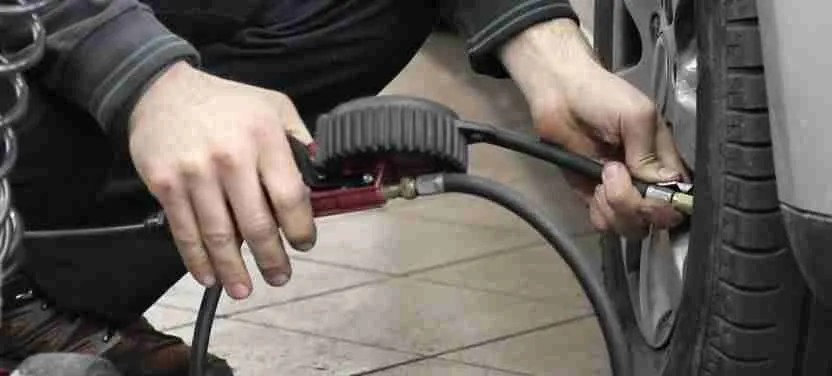 How often do I need turn signal service or maintenance?
As soon as your lights
OR
turn signals go out
Routine maintenance is important to keep your car in good condition. Do not wait too long before serious problems develop. If you need service, schedule an appointment or contact us today.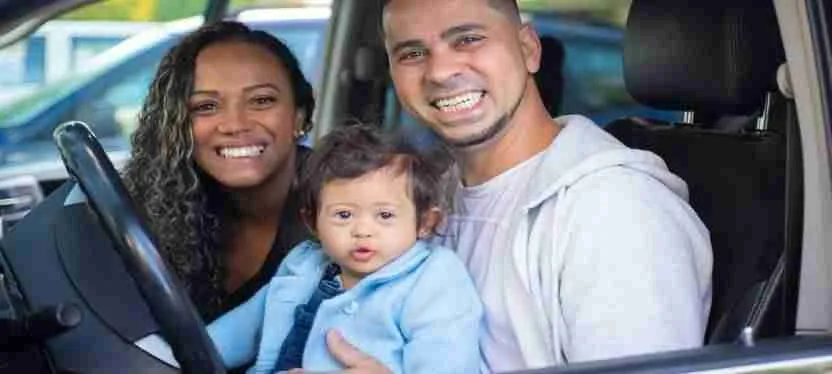 Do you need turn signal service or repair?
Why Turn Signals Are Hard to Diagnose
Your turn signals and brake lights are a couple of parts on your car that you tend to not notice as much. The reason why is because they are on the outside of our car and you cannot see them as easily from the inside. Some vehicles have sensors that report when there are issues but without them, then it is hard to tell when they need to be looked at.
When your tail light, brake light, or signal go out, you will not be able to tell right away. Turn signals require you to turn on your emergency lights and go outside and check. Depending on when this happens, this is not always the easiest thing to do yourself. Brake lights though, since they are located in the back are hard to know when they are out. Also, they only come on when you step on the brake, so you might need another person to check outside when you are braking.
Why Do These Lights Go Out?
A simple common reason why these lights go out is because there is a burnt-out bulb. Eventually, glass bulbs will burn out due to use and will need to be replaced. A good idea is to keep spare bulbs on-hand so that they can be replaced as soon as they go. This is safer than waiting until it happens and then having to deal with it later. You need to keep those bulbs working for legal and safety reasons.
Replacing the Bulb Did Not Fix the Issue
If the bulbs have been replaced and there is still an issue, then it might be the light or signal's wire harness. A pin could be burned or melted which can cause a minor voltage fluctuation. This in turn might make your engine light turn on.
If all of the bulbs have been replaced and the engine light is on, then you might have an issue with the wiring. The connectivity of the wires might be off and this might be why your lights and signals are malfunctioning.
Turn Signals Stopped Working?
If the turn signals in your car no longer work or do so off and on, then you will need to resort to using hand signals when turning. Hand signals are required by law when your turn signals do not work to avoid receiving a ticket.
Turn signals are inherently more complicated than tail lights or brake lights because turn signals turn on and off constantly since they blink. If you are having turn signal issues, come bring your car down here and our automotive technicians can look at them for you. Once we diagnose and resolve the issue for you, we will reset all lights and warnings.
Do You Need Help With Your Car?
If you are having problems with your vehicle, come down to Glenwood Aliso Creek Auto Repair and get your car checked. We have several ways for you to contact us. Please choose what works best for you.
Call us today at (949) 505-5056
If you need to talk to us, call us today. We will get the help that you need so that your car is taken care of.
Setup an appointment
Tell us what we can do for you and let us know when you want to come in. We will schedule an appointment with you so we can take a look at your vehicle. This is the recommend method of contact because it helps us prepare for your visit.
Receive a free quote
Give your vehicle information and what you need a quote for. We will send you a quote and any other information that will help you know more about the repair and services that might need.
Get directions
Come down to Aliso Viejo for auto repair and service. We will take a look at what your car needs. We provide services for the surrounding area which includes Laguna Niguel, Lake Forest, Mission Viejo and more.