Best Suspension System Shocks And Struts Auto Repair
Our ASE-Certified Master Technicians Can Fix Your Suspension System Shocks And Struts Problems
Getting your car inspected regularly is a good idea as it helps detect any issues with your vehicle before they become serious. If you wait too long, then minor issues can become major repairs. So come in for an inspection and get your car checked today. If you just need something like an oil change or tune-up, we can do those for you also. We have a very exhaustive list of services that we offer.
We offer a wide variety of repair services for you at our auto shop in Aliso Viejo. We are a NAPA AutoCare Center with ASE-Certified Master Technicians. Our services include tune ups, batteries, radiators, engine light, transmission, brakes and a lot more. So call us at (949) 505-5056 or schedule an appointment today for help.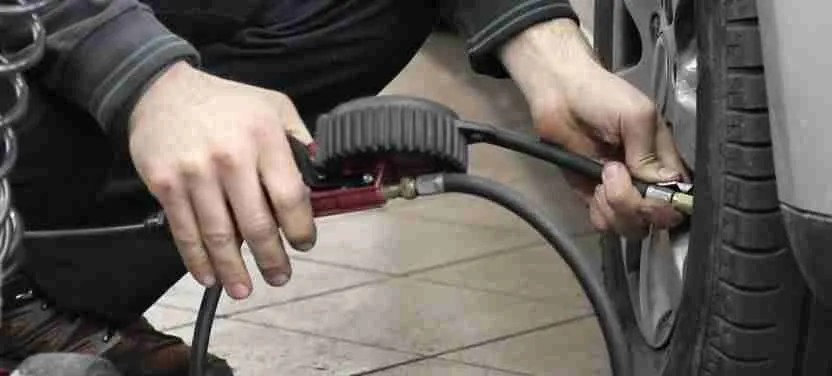 How often do I need suspension system shocks and struts service or maintenance?
Every 30,000 to 50,000 miles
OR
2 years
Routine maintenance is important to keep your car in good condition. Do not wait too long before serious problems develop. If you need service, schedule an appointment or contact us today.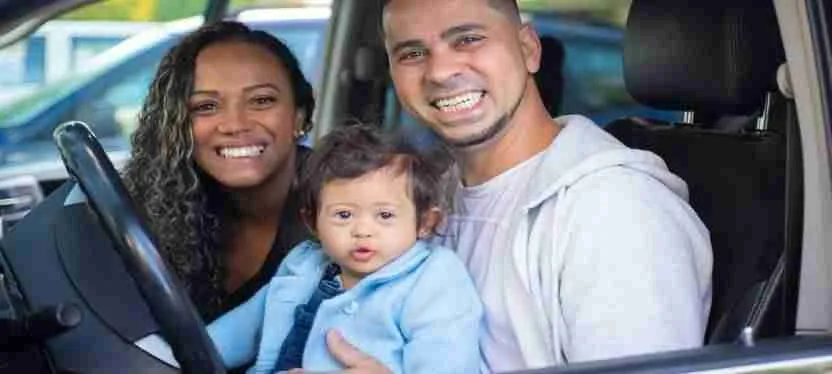 Do you need suspension system shocks and struts service or repair?
Why Are Shocks and Struts So Important?
The shocks and struts are just as important for your car just like any other part of your car. Sometimes the suspension is an afterthought because people just expect it to work. Again, every part of a car is important and you need to look after everything in order to not incur expensive repairs.
Suspension Components
Bushings Bearings and Joints
Electric Power Steering
Hydraulic Power Steering
Linkages, Tie Rod Ends
Shock Absorbers and Struts
Springs
Steering System

All components that turn your wheels
All of these parts are crucial for having a smooth ride while you are on the road for everyone.
What is the Suspension System For?
The suspension is designed to keep the car on the road. Without a good suspension, cars would go off the road. This is assuming that cars do not break into pieces first due to force being applied to their rigid frames.
A good suspension system is capable of equally and properly distributing the forces being applied to your car. Properly tuned suspensions can corner and turn really well. This is done via weight distribution while cornering, so that all four tires stay in contact with the road.
The suspension needs to be able to absorb the impact that your car receives while on the road. Depending on the road and driving conditions, there are a lot of vibrations that can occur while driving. This is important to know as more shaking can lead to longer break times, which is unsafe. When you need to make an emergency stop and come to a complete halt, you need a good working suspension system.
The suspension and steering work together to ensure a safe drive as they make the vehicle stable.
Many modern vehicles have a suspension system that consists of shock absorbers paired with either a coil or leaf spring. A leaf spring is found in light duty trucks. Hydraulics are used to control the shocks.An onboard computer monitors and then adjusts the force being applied to all four wheels, giving each one the right amount of pressure at each corner. The suspensions also contain ball joints and control arms. These parts work with the steering system.
Some performance vehicles and SUVs have sway bars.
Do You Need Help With Your Car?
If you are having problems with your vehicle, come down to Glenwood Aliso Creek Auto Repair and get your car checked. We have several ways for you to contact us. Please choose what works best for you.
Call us today at (949) 505-5056
If you need to talk to us, call us today. We will get the help that you need so that your car is taken care of.
Setup an appointment
Tell us what we can do for you and let us know when you want to come in. We will schedule an appointment with you so we can take a look at your vehicle. This is the recommend method of contact because it helps us prepare for your visit.
Receive a free quote
Give your vehicle information and what you need a quote for. We will send you a quote and any other information that will help you know more about the repair and services that might need.
Get directions
Come down to Aliso Viejo for auto repair and service. We will take a look at what your car needs. We provide services for the surrounding area which includes Laguna Niguel, Lake Forest, Mission Viejo and more.