Best Radiator Repair And Replacement Auto Repair
Our ASE-Certified Master Technicians Can Fix Your Radiator Repair And Replacement Problems
Getting your car inspected regularly is a good idea as it helps detect any issues with your vehicle before they become serious. If you wait too long, then minor issues can become major repairs. So come in for an inspection and get your car checked today. If you just need something like an oil change or tune-up, we can do those for you also. We have a very exhaustive list of services that we offer.
We offer a wide variety of repair services for you at our auto shop in Aliso Viejo. We are a NAPA AutoCare Center with ASE-Certified Master Technicians. Our services include tune ups, batteries, radiators, engine light, transmission, brakes and a lot more. So call us at (949) 505-5056 or schedule an appointment today for help.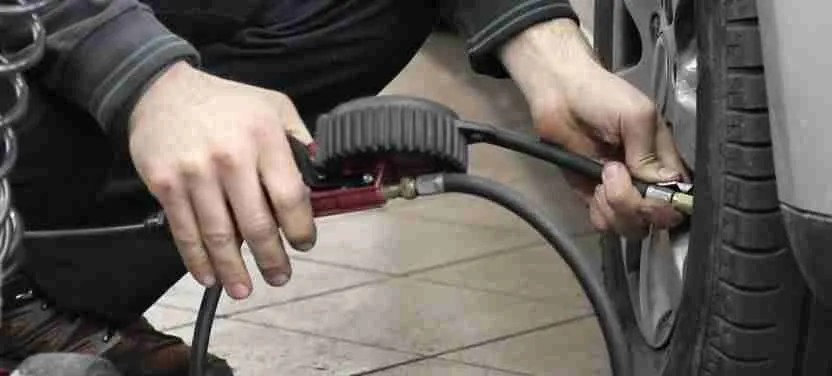 How often do I need radiator repair and replacement service or maintenance?
Every 12,000 miles
OR
every year
Routine maintenance is important to keep your car in good condition. Do not wait too long before serious problems develop. If you need service, schedule an appointment or contact us today.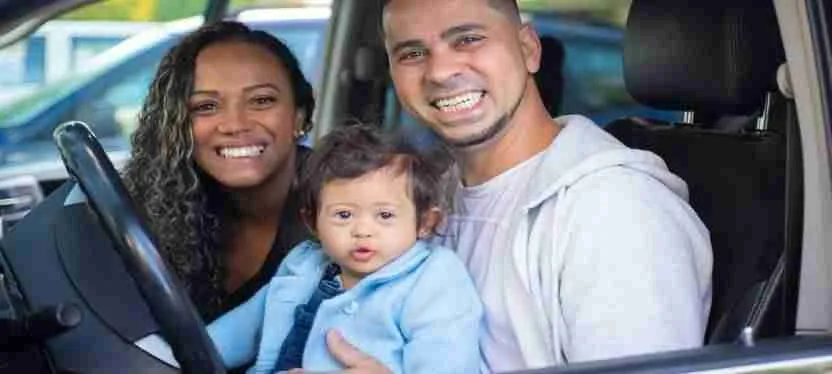 Do you need radiator repair and replacement service or repair?
What Does a Radiator Do?
The radiator is an important part of your engine responsible for removing heat from it. This is done using liquid coolant (antifreeze) and airflow that passes through the radiator core to lower high temperatures. Keeping the engine cool is what a radiator does.
When your radiator starts to have problems, then the engine will not be able to operate at regulated and safe temperatures. We will now look at some symptoms of a failing radiator.
How Do I Know When the Radiator is Going Bad?
You can check the temperature gauge on your dashboard to see how hot your car is running. If the temperature is too high, then the radiator might be having issues. You can also tell from just looking at the radiator and the area around the engine.
Here are things to spot for:
Clogged Radiator

There are two common types of clogs that can happen in a radiator

Debris build-up on the face of the radiator
Or, the radiator's internal core
Dirt and debris can restrict airflow, reducing the efficient of the radiator
With restricted performance the radiator cannot take heat away from the coolant water
The solution is that a mechanic will spray either compressed air or water from the backside of the radiator to remove debris

Corrosion/Rust

If the radiator coolant has not been changed regularly, then corrosion and rust can build on it
If the coolant inside the radiator is rusted or turned into sludge, then the engine coolant must be flushed out
In some cases, replacing the radiator is the best option

Leaking

You might see coolant water dripping in front of the car when the engine is off. The color of the water is a light green or yellow with a sweet scent.
Check the radiator edges for hoses that connect to the engine for any leaks.
Smaller leaks can be repaired, however larger ones might need a new radiator.
How We Run a Diagnostic Test on a Radiator
If your temperature gauge reading is higher than normal, then have us take a look at it. We have specialized equipment to test the cooling on the radiator. Our technicians will perform many tests to diagnose this issue. Sometimes just a visual check around the engine area will give us a place to start. We will also check the engine oil and transmission fluid levels.
Do You Need Help With Your Car?
If you are having problems with your vehicle, come down to Glenwood Aliso Creek Auto Repair and get your car checked. We have several ways for you to contact us. Please choose what works best for you.
Call us today at (949) 505-5056
If you need to talk to us, call us today. We will get the help that you need so that your car is taken care of.
Setup an appointment
Tell us what we can do for you and let us know when you want to come in. We will schedule an appointment with you so we can take a look at your vehicle. This is the recommend method of contact because it helps us prepare for your visit.
Receive a free quote
Give your vehicle information and what you need a quote for. We will send you a quote and any other information that will help you know more about the repair and services that might need.
Get directions
Come down to Aliso Viejo for auto repair and service. We will take a look at what your car needs. We provide services for the surrounding area which includes Laguna Niguel, Lake Forest, Mission Viejo and more.