Best Ignition Systems Auto Repair
Our ASE-Certified Master Technicians Can Fix Your Ignition Systems Problems
Getting your car inspected regularly is a good idea as it helps detect any issues with your vehicle before they become serious. If you wait too long, then minor issues can become major repairs. So come in for an inspection and get your car checked today. If you just need something like an oil change or tune-up, we can do those for you also. We have a very exhaustive list of services that we offer.
We offer a wide variety of repair services for you at our auto shop in Aliso Viejo. We are a NAPA AutoCare Center with ASE-Certified Master Technicians. Our services include tune ups, batteries, radiators, engine light, transmission, brakes and a lot more. So call us at (949) 505-5056 or schedule an appointment today for help.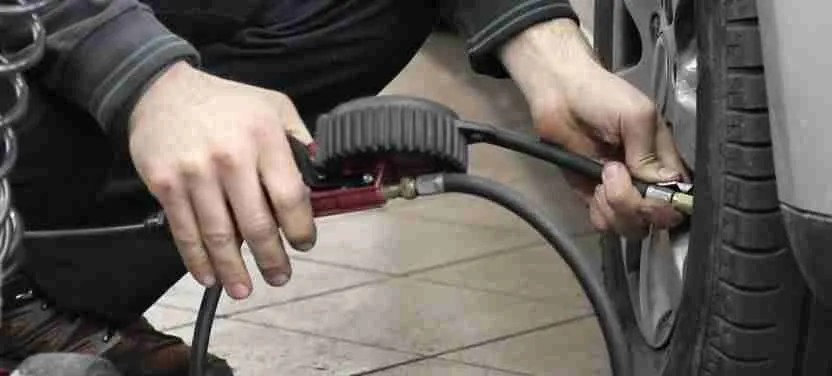 How often do I need ignition systems service or maintenance?
Spark plugs
every 30,000 miles

Ignition system
every year
Routine maintenance is important to keep your car in good condition. Do not wait too long before serious problems develop. If you need service, schedule an appointment or contact us today.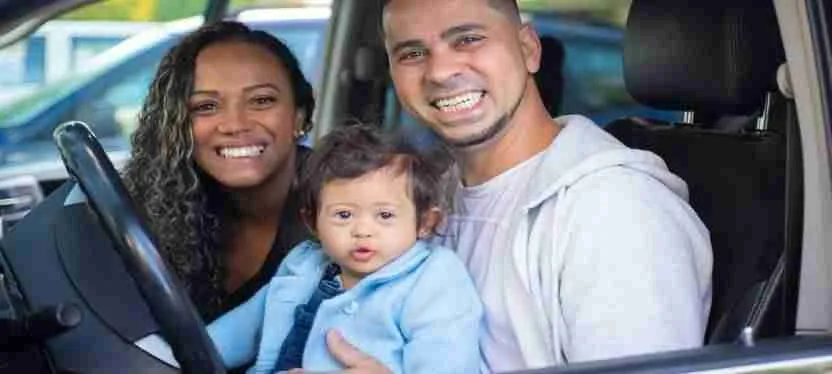 Do you need ignition systems service or repair?
What Does an Ignition System Do in a Car?
We are going to talk about the ignition system in a vehicle and why it can fail. The ignition system creates reactions within the internal combustion engine to make the car start. There are various ignition components that when used together, make the ignition system work. Each ignition system has a different set of ignition components. So the ignition system in your car might contain components that are different from someone else's.
Different Types of Ignition Systems
Most vehicles, whether you have a car, truck, or SUV will have either one of these types of ignition systems:
Distributor-based
Distributor-less
Coil-on-plug
Coil and Battery Versus Electronic Ignition Systems
Mechanical parts are used to send a high current through a coil which starts an ignition in battery and coil ignition systems. However, electronic ignition systems are similar but do not use mechanical parts. Instead, a sensor is used to start the coil.
Ignition System Components
Even though electronic ignition and battery and coil systems differ in the use of mechanical parts, they typically share the following components:
Coil
Distributor Rotor
Ignition Module
Spark Plugs
Spark Plug Wires
Since each component is so crucial to make the ignition system work, even one bad part can affect the ignition. What can happen to your car depends on which part has been affected.
How Ignition Systems Can Fail
Ignition Lock Cylinder
For vehicles that still use a physical key to insert into the ignition, the ignition lock cylinder is the first component that is activated as part of the ignition system. When the cylinder has issues, your key will have problems turning inside the ignition. If your key does turn, the ignition will not even start. You might have grinding issues with your key against the ignition. The key should turn smoothly as expected and not experience any issues with turning.
Failed Ignition Coil
The purpose of a coil is to take the battery voltage and raise its voltage to a level that is strong enough to jump a gap. A bad coil will be unable to convert the battery's energy into enough voltage to start the engine.
If a spark plug does not receive enough voltage, then the coil could be faulty, engine misfiring, acceleration issues, and weaker fuel performance. All of these issues can be attributed to a bad coil.
Failing Distributor Rotor and Cap
The goal of both the distributor rotor and cap is to direct the voltage to go to the right spark plug in the correct order.
What Do Spark Plugs Do?
Spark plugs ignite a spark to create a reaction within the engine.
If the spark plugs get dirty, then that can cause a lot of issues, including:
Low Gas Mileage
Misfiring
Shaky Driving
If the spark plugs break or are damaged, then you car might experience these issues:
Hard engine starts
Poor acceleration
So we highly recommended that you get your spark plugs checked every 30,000 miles.
Your ignition system should be looked at every year to prevent future problems with your engine. Since the ignition system starts your car, you will not be able to go anywhere without a working ignition. Waiting until later to address issues with your ignition system will be costly down the road.
Do You Need Help With Your Car?
If you are having problems with your vehicle, come down to Glenwood Aliso Creek Auto Repair and get your car checked. We have several ways for you to contact us. Please choose what works best for you.
Call us today at (949) 505-5056
If you need to talk to us, call us today. We will get the help that you need so that your car is taken care of.
Setup an appointment
Tell us what we can do for you and let us know when you want to come in. We will schedule an appointment with you so we can take a look at your vehicle. This is the recommend method of contact because it helps us prepare for your visit.
Receive a free quote
Give your vehicle information and what you need a quote for. We will send you a quote and any other information that will help you know more about the repair and services that might need.
Get directions
Come down to Aliso Viejo for auto repair and service. We will take a look at what your car needs. We provide services for the surrounding area which includes Laguna Niguel, Lake Forest, Mission Viejo and more.