Best Head Gasket Repair And Replacement Auto Repair
Our ASE-Certified Master Technicians Can Fix Your Head Gasket Repair And Replacement Problems
Getting your car inspected regularly is a good idea as it helps detect any issues with your vehicle before they become serious. If you wait too long, then minor issues can become major repairs. So come in for an inspection and get your car checked today. If you just need something like an oil change or tune-up, we can do those for you also. We have a very exhaustive list of services that we offer.
We offer a wide variety of repair services for you at our auto shop in Aliso Viejo. We are a NAPA AutoCare Center with ASE-Certified Master Technicians. Our services include tune ups, batteries, radiators, engine light, transmission, brakes and a lot more. So call us at (949) 505-5056 or schedule an appointment today for help.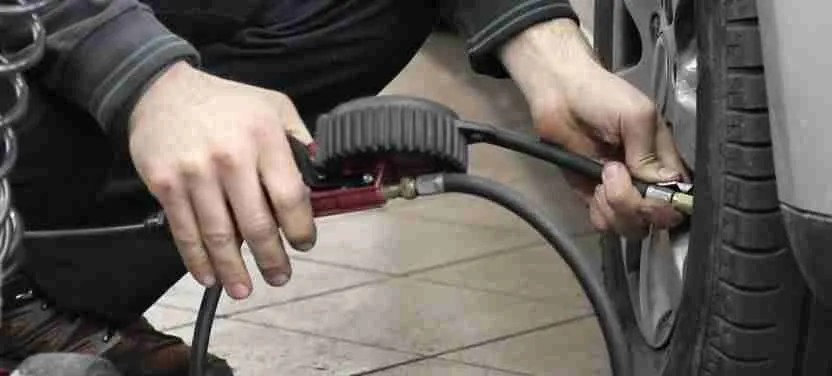 How often do I need head gasket repair and replacement service or maintenance?
Replace every 100,000 miles
Routine maintenance is important to keep your car in good condition. Do not wait too long before serious problems develop. If you need service, schedule an appointment or contact us today.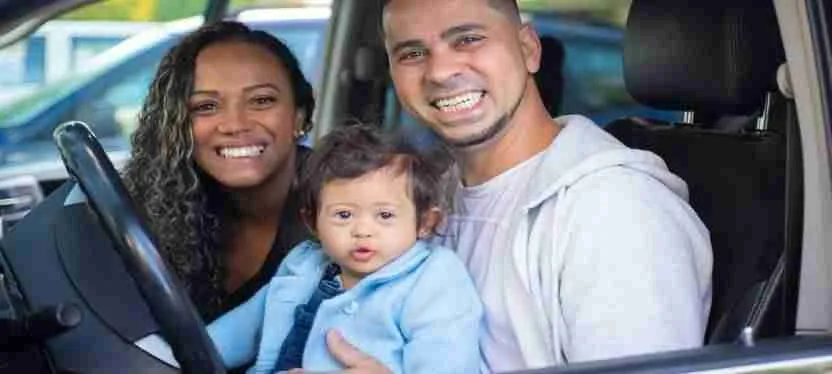 Do you need head gasket repair and replacement service or repair?
What Does the Head Gasket Do?
The point of a head gasket is to keep a seal between the engine block and cylinder head. The head gasket protects the engine from leaking oil, coolant, and combustion gases.
How the Head Gasket Works
Most engines commonly have two major components:
Cylinder Head
Engine Block
These two halves of the engine must seal each other off and act as one cohesive piece. If the two pieces do not act as one, then the engine fails.
The head gasket consists of a durable material capable of being placed between the two parts, sealing them off. When the cylinder head is tightened down, it pushes the gasket head into the engine block. The amount of force that this process generates removes any imperfections.
Bad Head Gasket Symptoms
When the head gasket itself is bad, there might not be any noticeable issues at first.
Issues will only arises when there is a leak that has reached one of the following parts:
Engine Coolant Passage
Engine Cylinder
Engine Oil Passage
If a leak reaches any of those sections, then the engine will have a hard time starting up and will not run smoothly when your car idles. If there is oil or coolant leaking or the engine overheats or runs hot, then you have a problem.
Possibly, the engine oil pan might contain coolant. The color will be creamy and lighter than the oil. You might even hear a gurgling sound, see engine oil, or smell combustion from the radiator or the engine coolant reservoir. These conditions might cause your engine light to appear.
When the engine burns coolant, it produces a white exhaust with a sweet scent. The smell is similar to engine coolant. When the gasket head is bad, the engine will overheat right away within minutes of starting, stall, then refuse to restart.
Am I Still Able to Drive When the Head Gasket is Bad?
Operating your vehicle when your head gasket is bad is not good for the engine. You might not even be able to drive your car at all. This causes your engine to overhear, which in turn destroys the engine block and/or the cylinder head.
If your car does not start at all, then it might have to be towed in order to transport it to a facility for repair.
When Should a Failed Head Gasket Be Replaced?
We recommend that the head gasket be replaced every 100,000 miles. That is usually how long they last. If your oil and coolant are properly maintained, then you might be able to extend the life of your head gasket.
Proper maintenance of the head gasket includes replacing dirty and contaminated fluids regularly. Your engine should run at a proper temperature to prevent overheating, which can prevent your car from starting. Being a defensive driver and not driving aggressively can save your head gasket.
Do You Need Help With Your Car?
If you are having problems with your vehicle, come down to Glenwood Aliso Creek Auto Repair and get your car checked. We have several ways for you to contact us. Please choose what works best for you.
Call us today at (949) 505-5056
If you need to talk to us, call us today. We will get the help that you need so that your car is taken care of.
Setup an appointment
Tell us what we can do for you and let us know when you want to come in. We will schedule an appointment with you so we can take a look at your vehicle. This is the recommend method of contact because it helps us prepare for your visit.
Receive a free quote
Give your vehicle information and what you need a quote for. We will send you a quote and any other information that will help you know more about the repair and services that might need.
Get directions
Come down to Aliso Viejo for auto repair and service. We will take a look at what your car needs. We provide services for the surrounding area which includes Laguna Niguel, Lake Forest, Mission Viejo and more.