Best Fuel Pump Replacement Auto Repair
Our ASE-Certified Master Technicians Can Fix Your Fuel Pump Replacement Problems
Getting your car inspected regularly is a good idea as it helps detect any issues with your vehicle before they become serious. If you wait too long, then minor issues can become major repairs. So come in for an inspection and get your car checked today. If you just need something like an oil change or tune-up, we can do those for you also. We have a very exhaustive list of services that we offer.
We offer a wide variety of repair services for you at our auto shop in Aliso Viejo. We are a NAPA AutoCare Center with ASE-Certified Master Technicians. Our services include tune ups, batteries, radiators, engine light, transmission, brakes and a lot more. So call us at (949) 505-5056 or schedule an appointment today for help.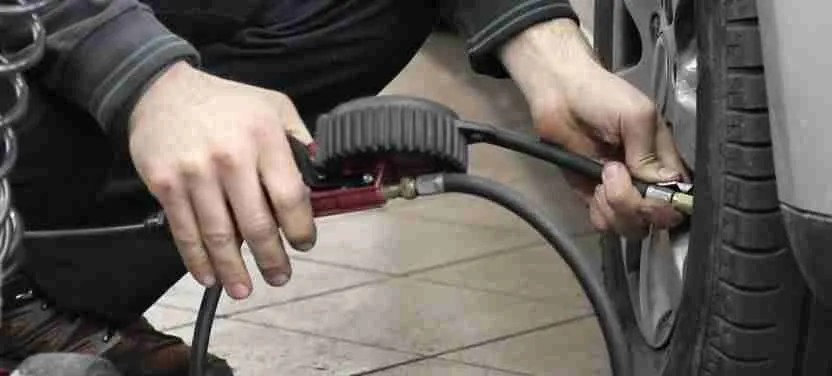 How often do I need fuel pump replacement service or maintenance?
Replace every 100,000 miles
Routine maintenance is important to keep your car in good condition. Do not wait too long before serious problems develop. If you need service, schedule an appointment or contact us today.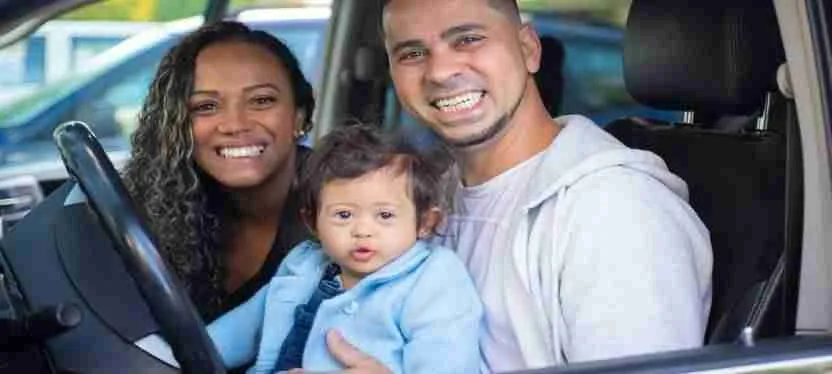 Do you need fuel pump replacement service or repair?
If you are running into these two problems with you car, then you might need to replace your fuel pump:
Your car is struggling to go uphill or not as easily as before
Your car is having trouble starting
What is the Purpose of a Fuel Pump?
The fuel pump is an important component in the engine. The purpose of the fuel pump is to deliver fuel from the gas tank to the engine. Once delivered, the carburetor or the fuel injection system use the fuel to run the engine. The fuel pump is responsible for maintaining and regulating a constant flow of fuel. This flow of fuel has to be provided at pressures that the engine can handle. The vehicle manufacturer specifications determine what pressure the engine can handle from the fuel pump. This process of providing a consistent flow of fuel is necessary when carrying heavy loads or acceleration.
What Does a Fuel Pump Do?
The fuel pump is always running as long as the engine is on. Eventually, due to the amount of exertion that the fuel pump goes through, it will need to be replaced. This type of replacement is typically found on vehicles with more miles on them.
Fuel Pumps in Older and Newer Cars
Older cars have a mechanical fuel pump. These were very modular components that make them easy to replace whenever necessary. This contrasts with newer vehicles that use an electric fuel pump. These newer fuel pumps are located close to the engine or can be inside the fuel tank. Whichever types of fuel you have, you should let us take a look at it for you.
What Are the Other Parts of the Fuel Pump?
Here are a couple of components of the fuel pump:
Electrical Connections
Fuel Filter
Fuel Pump Relay
In-line Fuses
Both the fuel pump and fuel filter should be checked or replaced at the same time. The fuel filter's role is to clean any contaminants in the fuel before it reaches the engine. During inspection, we also look at the fuel pump relay and the in-line fuses.
How Can I Tell if My Fuel Pump is Failing?
Car refuses to start
Difficulty starting
Fuel tanks generating whiny noise
Weaker acceleration and power
Come see us before your fuel pump becomes bad.
Do You Need Help With Your Car?
If you are having problems with your vehicle, come down to Glenwood Aliso Creek Auto Repair and get your car checked. We have several ways for you to contact us. Please choose what works best for you.
Call us today at (949) 505-5056
If you need to talk to us, call us today. We will get the help that you need so that your car is taken care of.
Setup an appointment
Tell us what we can do for you and let us know when you want to come in. We will schedule an appointment with you so we can take a look at your vehicle. This is the recommend method of contact because it helps us prepare for your visit.
Receive a free quote
Give your vehicle information and what you need a quote for. We will send you a quote and any other information that will help you know more about the repair and services that might need.
Get directions
Come down to Aliso Viejo for auto repair and service. We will take a look at what your car needs. We provide services for the surrounding area which includes Laguna Niguel, Lake Forest, Mission Viejo and more.