Our ASE-Certified Master Technicians Can Fix Your Engine Problems
Getting your car inspected regularly is a good idea as it helps detect any issues with your vehicle before they become serious. If you wait too long, then minor issues can become major repairs. So come in for an inspection and get your car checked today. If you just need something like an oil change or tune-up, we can do those for you also. We have a very exhaustive list of services that we offer.
We offer a wide variety of repair services for you at our auto shop in Aliso Viejo. We are a NAPA AutoCare Center with ASE-Certified Master Technicians. Our services include tune ups, batteries, radiators, engine light, transmission, brakes and a lot more. So call us at (949) 505-5056 or schedule an appointment today for help.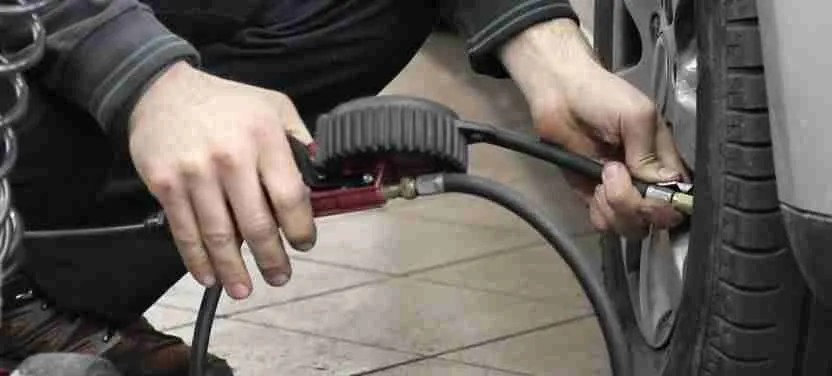 How often do I need engine service or maintenance?
Replace every 150,000 to 200,000 miles
Routine maintenance is important to keep your car in good condition. Do not wait too long before serious problems develop. If you need service, schedule an appointment or contact us today.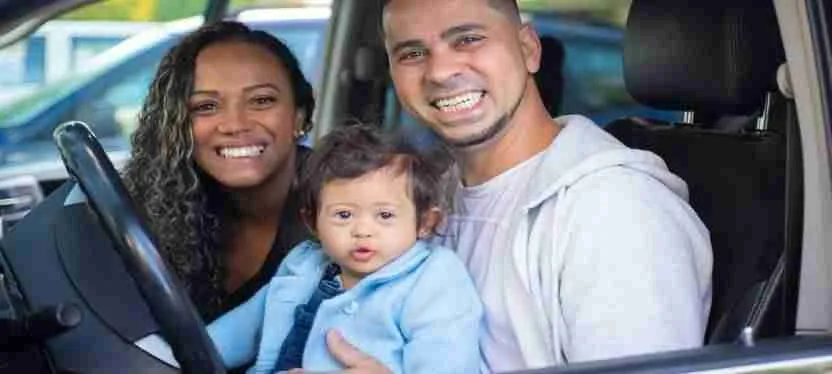 Do you need engine service or repair?
The engine is the heart and soul of your car, truck, or SUV. The engine is a very complicated part of the vehicle. Your engine will fail some day, even with the best maintenance. If you have been maintaining your vehicle regularly, then your engine will last you longer than those who have not. You will be able to get so many more miles out of your car with a well-kept engine.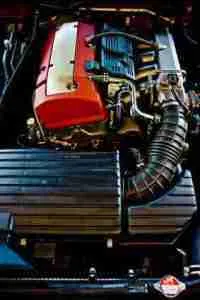 We Have the Latest Vehicle Diagnostic Tools
With our advanced vehicle diagnostic tools, we can perform inspections and tests that will find exactly what is wrong with your car on your first visit. We will complete and finish repairs right then and there.
What You Should Do When Your Engine is Gone
When your engine has failed and can no longer be fixed, you have two options left:
Buy a new car
Get a remanufactured engine
If you are not ready to purchase a new vehicle yet, then getting a remanufactured engine is a great way to still get an extra thousands of miles. Our shop in Aliso Viejo, CA can do this for you.
What Are Some Common Engine Repairs?
Blown Head Gasket Repair
Exhaust Gas Recirculation Repair (EGR)
Fuel Injector Control Module (FICM)
Intake Manifold Gasket
Mass Air Flow Sensor Replacement
Oil Cooler
Powertrain Control Module Replacement
Radiator Replacement
Replace Evaporative Emissions Purge Solenoid
Replace Evaporative Emissions Purge Control Valve
Replacing Spark Plug Wires and Spark Plugs
Diesel Engine Repair Services
Diesel Particulate Filter (DPF)
Selective Catalytic Reduction (SCR)
Head Stud Installation
Getting Your Engine Replaced With a Remanufactured Engine at Our Shop
When getting a remanufactured engine from us, you are guaranteed years of use through our 3-year/36,000 Mile Warranty which also includes a 2-Year / 24,000mile NAPA AutoCare Nationwide Peace of Mind Warranty. The NAPA care warranty is valid at over 12,000 locations
Do You Need Help With Your Car?
If you are having problems with your vehicle, come down to Glenwood Aliso Creek Auto Repair and get your car checked. We have several ways for you to contact us. Please choose what works best for you.
Call us today at (949) 505-5056
If you need to talk to us, call us today. We will get the help that you need so that your car is taken care of.
Setup an appointment
Tell us what we can do for you and let us know when you want to come in. We will schedule an appointment with you so we can take a look at your vehicle. This is the recommend method of contact because it helps us prepare for your visit.
Receive a free quote
Give your vehicle information and what you need a quote for. We will send you a quote and any other information that will help you know more about the repair and services that might need.
Get directions
Come down to Aliso Viejo for auto repair and service. We will take a look at what your car needs. We provide services for the surrounding area which includes Laguna Niguel, Lake Forest, Mission Viejo and more.