Best Electrical Diagnostics And Auto Repair
Our ASE-Certified Master Technicians Can Fix Your Electrical Diagnostics And Problems
Getting your car inspected regularly is a good idea as it helps detect any issues with your vehicle before they become serious. If you wait too long, then minor issues can become major repairs. So come in for an inspection and get your car checked today. If you just need something like an oil change or tune-up, we can do those for you also. We have a very exhaustive list of services that we offer.
We offer a wide variety of repair services for you at our auto shop in Aliso Viejo. We are a NAPA AutoCare Center with ASE-Certified Master Technicians. Our services include tune ups, batteries, radiators, engine light, transmission, brakes and a lot more. So call us at (949) 505-5056 or schedule an appointment today for help.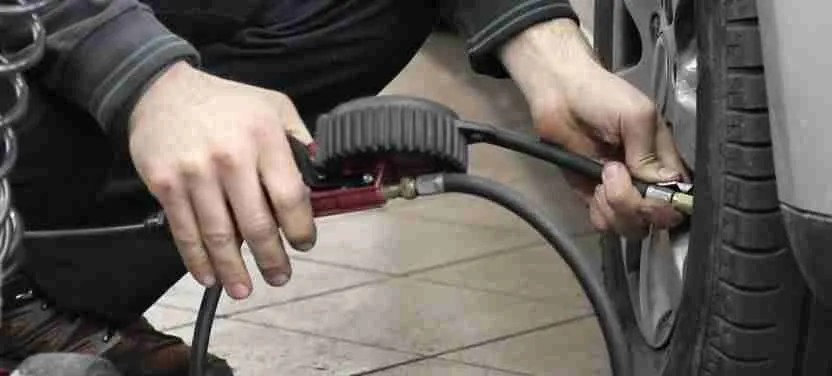 How often do I need electrical diagnostics and service or maintenance?
Every 2 years
Routine maintenance is important to keep your car in good condition. Do not wait too long before serious problems develop. If you need service, schedule an appointment or contact us today.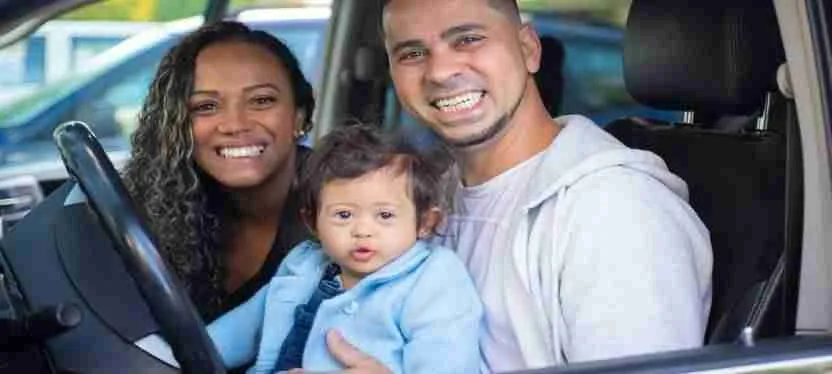 Do you need electrical diagnostics and service or repair?
A car battery or electrical system failure can cause your family to get stranded. We have automotive electrical experts who can handle automotive electrical services at Glenwood Aliso Creek Auto Repair.
What Are the Differences Part of a Vehicle's Electrical System?
Here is a list of the various components of the electrical system in your car: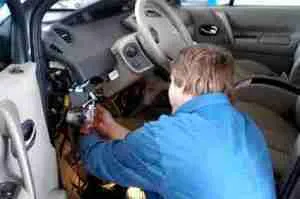 Alternator
Battery
Cables/Connections
Computer
Lights
Sensors
Starter
Get Your Car's Electrical System Checked Every Two Years
Scheduled maintenance for your electrical system for an inspection and test is every two years. Otherwise, you can come get it checked whenever you run into issues driving. Problems with your electrical system involve either low voltage or voltage fluctuations. So voltage is the first thing to check when inspecting the electrical system. Even the smallest changes in voltage can affect certain parts of your vehicle like computerized controls.
Do You Need Help With Your Car?
If you are having problems with your vehicle, come down to Glenwood Aliso Creek Auto Repair and get your car checked. We have several ways for you to contact us. Please choose what works best for you.
Call us today at (949) 505-5056
If you need to talk to us, call us today. We will get the help that you need so that your car is taken care of.
Setup an appointment
Tell us what we can do for you and let us know when you want to come in. We will schedule an appointment with you so we can take a look at your vehicle. This is the recommend method of contact because it helps us prepare for your visit.
Receive a free quote
Give your vehicle information and what you need a quote for. We will send you a quote and any other information that will help you know more about the repair and services that might need.
Get directions
Come down to Aliso Viejo for auto repair and service. We will take a look at what your car needs. We provide services for the surrounding area which includes Laguna Niguel, Lake Forest, Mission Viejo and more.