Best Cv Axle Shaft Replacement Auto Repair
Our ASE-Certified Master Technicians Can Fix Your Cv Axle Shaft Replacement Problems
Getting your car inspected regularly is a good idea as it helps detect any issues with your vehicle before they become serious. If you wait too long, then minor issues can become major repairs. So come in for an inspection and get your car checked today. If you just need something like an oil change or tune-up, we can do those for you also. We have a very exhaustive list of services that we offer.
We offer a wide variety of repair services for you at our auto shop in Aliso Viejo. We are a NAPA AutoCare Center with ASE-Certified Master Technicians. Our services include tune ups, batteries, radiators, engine light, transmission, brakes and a lot more. So call us at (949) 505-5056 or schedule an appointment today for help.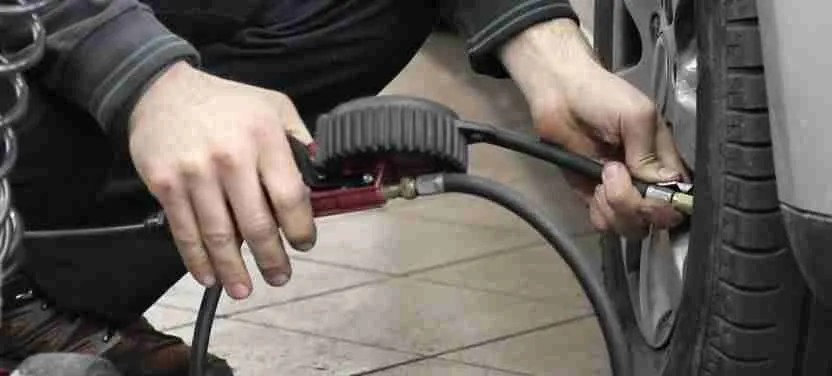 How often do I need cv axle shaft replacement service or maintenance?
Every 70,000 to 130,000 miles
Routine maintenance is important to keep your car in good condition. Do not wait too long before serious problems develop. If you need service, schedule an appointment or contact us today.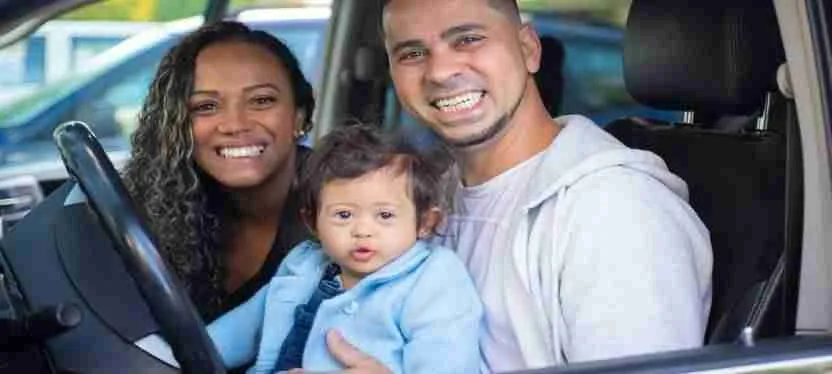 Do you need cv axle shaft replacement service or repair?
What Are CV Axle Shaft Assemblies?
Have you ever noticed that while driving, your steering wheel might shake, vibrate or wobble? What about when you turn around a corner and hear a clicking sound from either the front or back wheels?
That sound is signaling a warning to you that the CV axles need to be looked at. CV stands for constant velocity shafts or axles. You can also call these half shafts or drive shafts. This is the part of your car that is a component of the drive train assembly which takes power from the engine and transmission and delivers it to your wheels, making your car move.
When your engine is running, it produces the power and motion that your wheels need to move your vehicle. Power from the engine has to be transferred through the transmission in order to make your wheels work. The power from the transmission is sent to the axles and CV joints.
When Your CV Axles Get Worn Down
The CV axle shaft assembly consists of four parts:
Axle Shaft
CV Joints
Rubber Boot
Wheel Hub
The axle shaft is connected to the wheel hub. The CV joints are attached to the axle shaft. Grease is needed to keep the CV joints well-lubricated. Finally, a protective rubber boot is placed over the CV. This helps keep the grease in and dirt out.
CV Axle Shaft Assembly Repair or Replacement
Some vehicles have several CV axle joints within the drive train assembly. With general wear and tear, the rubber boot tends to have issues. You can tell because the area will leak grease. With the rubber boot having problems, dirt can enter the area and cause damage to the CV joints.
This type of repair requires a few specialized tools and is not a DIY project. These tools are meant to correct the torque of the wheel via tightening bolts. We will perform a complete installation at our shop with the needed parts. All new parts will be torqued to required specifications during the reassembly process. A road test will be done to ensure vehicle safety. This installation will also include inspection of related areas which are the suspension system, wheel bearings, and tire.
Do You Need Help With Your Car?
If you are having problems with your vehicle, come down to Glenwood Aliso Creek Auto Repair and get your car checked. We have several ways for you to contact us. Please choose what works best for you.
Call us today at (949) 505-5056
If you need to talk to us, call us today. We will get the help that you need so that your car is taken care of.
Setup an appointment
Tell us what we can do for you and let us know when you want to come in. We will schedule an appointment with you so we can take a look at your vehicle. This is the recommend method of contact because it helps us prepare for your visit.
Receive a free quote
Give your vehicle information and what you need a quote for. We will send you a quote and any other information that will help you know more about the repair and services that might need.
Get directions
Come down to Aliso Viejo for auto repair and service. We will take a look at what your car needs. We provide services for the surrounding area which includes Laguna Niguel, Lake Forest, Mission Viejo and more.