Best Check Engine Light Auto Repair
Our ASE-Certified Master Technicians Can Fix Your Check Engine Light Problems
Getting your car inspected regularly is a good idea as it helps detect any issues with your vehicle before they become serious. If you wait too long, then minor issues can become major repairs. So come in for an inspection and get your car checked today. If you just need something like an oil change or tune-up, we can do those for you also. We have a very exhaustive list of services that we offer.
We offer a wide variety of repair services for you at our auto shop in Aliso Viejo. We are a NAPA AutoCare Center with ASE-Certified Master Technicians. Our services include tune ups, batteries, radiators, engine light, transmission, brakes and a lot more. So call us at (949) 505-5056 or schedule an appointment today for help.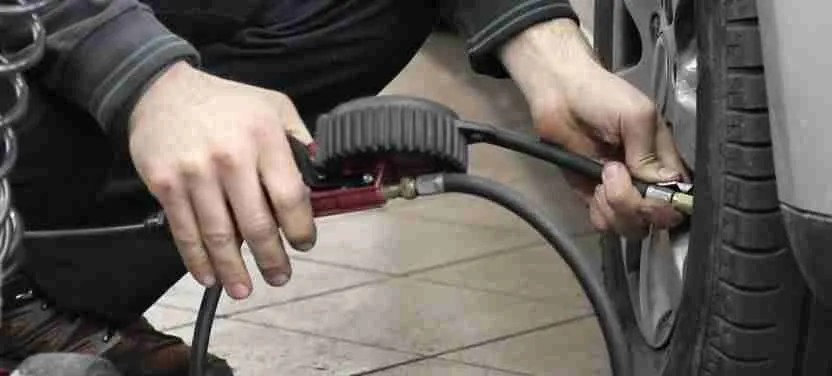 How often do I need check engine light service or maintenance?
Whenever the check engine light comes on
Routine maintenance is important to keep your car in good condition. Do not wait too long before serious problems develop. If you need service, schedule an appointment or contact us today.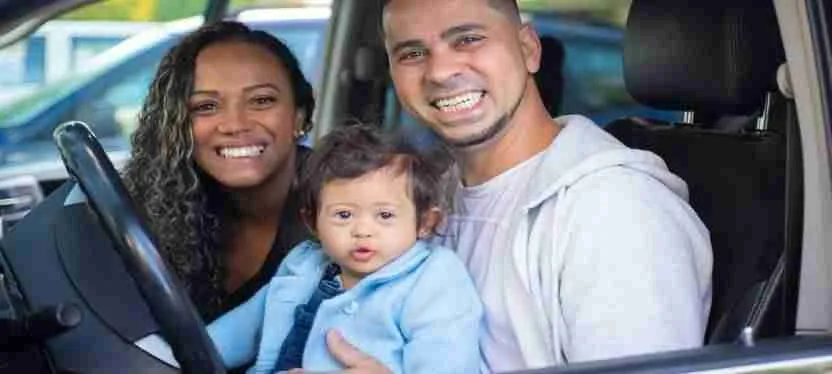 Do you need check engine light service or repair?
What Does It Mean When the Check Engine Light Comes On?
The engine light can come up all of a sudden while you are driving. Every time that you see that light come on you wonder to yourself what happened with your car. We have all been there. You do not notice anything different while in your car, so you keep driving with the light on. Since you notice nothing wrong with your car, you no longer worry about that light.
Does this all sound too familiar? We have a tendency to ignore that engine light because it can come on for a million reasons. Sometimes this light is telling you something important. Something so important that something just happens to your car and you are left stranded. This was all due to ignoring that light.
What is the Purpose of the Check Engine Light in My Car?
That light that goes off in your car is signaling a warning. The light is connected to your car's computer system.
This system controls many different parts of your vehicle:
Engine
Emission
Fuel System
More…
When there is an issue with one of these systems in your car, the light comes on. This is the time to take your car down to Glenwood Aliso Creek Auto Repair and we will run a check engine light diagnostic on your vehicle.
Is It Safe to Drive My Car With the Check Engine Light On?
You can keep driving with the light on, but just like any other repair, you should take care of it right away. Any prolonged driving without addressing the issue might cause more damage to your vehicle and result in even more expensive repairs.
This is important because at least with the light on, you know that there is something wrong with your car. So you are able to take care of the issue sooner rather than later.
What Are Things That Make the Check Engine Light Turn On?
There are several reasons why the light comes on, here are the most common reasons:
Exhaust Gas Recirculation Valves Sticky
Fuel Injection Faulty
Gas Cap Loose
Gasket Head Blown
Hoses Loose or Cracked
Oxygen Sensors Faulty
Spark Plugs Worn Out
Do You Need Help With Your Car?
If you are having problems with your vehicle, come down to Glenwood Aliso Creek Auto Repair and get your car checked. We have several ways for you to contact us. Please choose what works best for you.
Call us today at (949) 505-5056
If you need to talk to us, call us today. We will get the help that you need so that your car is taken care of.
Setup an appointment
Tell us what we can do for you and let us know when you want to come in. We will schedule an appointment with you so we can take a look at your vehicle. This is the recommend method of contact because it helps us prepare for your visit.
Receive a free quote
Give your vehicle information and what you need a quote for. We will send you a quote and any other information that will help you know more about the repair and services that might need.
Get directions
Come down to Aliso Viejo for auto repair and service. We will take a look at what your car needs. We provide services for the surrounding area which includes Laguna Niguel, Lake Forest, Mission Viejo and more.