Best Belts And Hoses Auto Repair
Our ASE-Certified Master Technicians Can Fix Your Belts And Hoses Problems
Getting your car inspected regularly is a good idea as it helps detect any issues with your vehicle before they become serious. If you wait too long, then minor issues can become major repairs. So come in for an inspection and get your car checked today. If you just need something like an oil change or tune-up, we can do those for you also. We have a very exhaustive list of services that we offer.
We offer a wide variety of repair services for you at our auto shop in Aliso Viejo. We are a NAPA AutoCare Center with ASE-Certified Master Technicians. Our services include tune ups, batteries, radiators, engine light, transmission, brakes and a lot more. So call us at (949) 505-5056 or schedule an appointment today for help.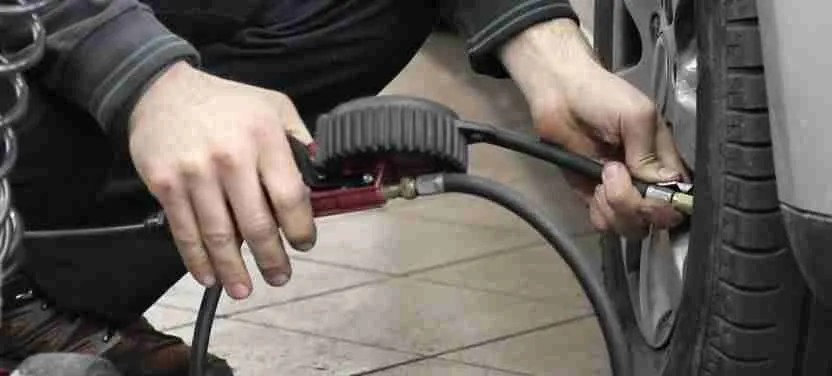 How often do I need belts and hoses service or maintenance?
Routine maintenance is important to keep your car in good condition. Do not wait too long before serious problems develop. If you need service, schedule an appointment or contact us today.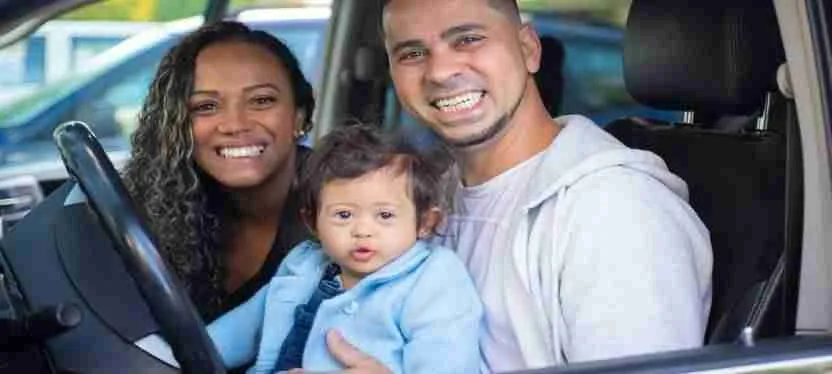 Do you need belts and hoses service or repair?
What Are the Belts and Hoses In Your Car Used For?
The hoses in your car are used to deliver hydraulic pressure to your brakes and other components. Belts transfer energy from the crankshaft to other moving parts which include those that start, steer, heat, cool your car. Belts also keep your engine cranking properly.
Leaky hoses or loose belts can decrease performance of surrounding parts. They can cause your vehicle to become disabled.
Different Types of Car Belts
Here are some common car belts:
Serpentine and other drive belts

Powers the alternator
Climate control
Power steering using energy from the crankshaft

Timing belt or chain

Turns of the camshaft on the engine
Engine valve and piston coordination
AKA glimmer or camshaft belt

Other automotive belts

Alternator Belt
Fan Belt
Power Steering Belt
A/C Belt
More…
These automotive belts work with the serpentine belt to drive their respective parts.
Different Types of Car Hoses
These are some hoses used in a typical vehicle maintenance routine:
Radiator hoses

Carry coolant between the engine and radiator

Coolant is a mixture of water and antifreeze

These hoses are made from a strong rubber that can handle the drastic changes in temperature as the coolant absorbs heat from the engine and is cooled by the radiator.

Heater Core Hoses

Carry hot coolant to warm the cabin via the climate control system. These hoses are made from durable rubber.

Fuel Hoses

Older vehicles use these to connect the fuel tank to the engine. The rubber used in fuel hoses are specifically made to handle fuel. In modern vehicles however, fuel is transported using fuel injection with pressurized metal tubes.

Brake Hoses

Move brake fluid from the metal brake lines to the calipers

Air Intake Hoses

Moves oxygen to the engine. This ensures the right air/fuel mixture for combustion.

Additional Vehicle Hoses

Assist in vehicle operation

Power Steering Hoses
AC High and Low Pressure Hoses
PCV Valve Hose
Oil Cooler Hose
How Do I Know When the Car Belts and Hoses are Worn Out?
You will need to keep an eye on the following to make sure that your vehicle belts and hoses are not wearing out:
Chirping/Squealing Noises

Belt could be loose or damaged
Possible oil or fluid leakage

Belt is visibly loose

Replace belt unless it is a serpentine belt meant for regular manual adjustment

Visible belt or hose wear

Check to make sure that belts do not have cracks, rust or rib damage
Hoses should not have holds are should be tightly connected

Fluid leaking from around a hose or under car

Our mechanics can inspect this for you

Battery Issues

Car fails to start
Battery light is on
Cabin and instrument panel lights are not as bright
These issues might mean that your alternator belt is failing

Engine Issues

Engine oil contains metal shavings
Engine misfires, rattles or fails to start
Your timing belt or chain might need to be looked at

Vehicle System Failure or Overheating

Alternator
Brakes
Climate Control
Engine Cooling
Power Steering
A belt or hose failure can bring down all of these
At Glenwood Aliso Creek Auto Repair, we will provide you with full details on your car's status and what issues need to be resolved now or later.
When Do I Need to Replace Car Belts?
The various belts in your vehicle last for different amounts of time:
Serpentine Belt

Replace this belt every 50,000 to 100,000 miles, depending on what the belt is made out of and how you drive
Some serpentine belts can be maintained through tightening
Older belts will not last as long

Alternator Belt and part-specific belts

The replacement time is usually determined based the service and replacement time of the part

Timing Belt

These belts can last five years or 60,000 miles

Timing Chain

The good part about these chains is that they last as long as your engine
In modern vehicles, the timing chain actually replaces the timing belt
Do You Need Help With Your Car?
If you are having problems with your vehicle, come down to Glenwood Aliso Creek Auto Repair and get your car checked. We have several ways for you to contact us. Please choose what works best for you.
Call us today at (949) 505-5056
If you need to talk to us, call us today. We will get the help that you need so that your car is taken care of.
Setup an appointment
Tell us what we can do for you and let us know when you want to come in. We will schedule an appointment with you so we can take a look at your vehicle. This is the recommend method of contact because it helps us prepare for your visit.
Receive a free quote
Give your vehicle information and what you need a quote for. We will send you a quote and any other information that will help you know more about the repair and services that might need.
Get directions
Come down to Aliso Viejo for auto repair and service. We will take a look at what your car needs. We provide services for the surrounding area which includes Laguna Niguel, Lake Forest, Mission Viejo and more.