Best Air Conditioning Auto Repair
Our ASE-Certified Master Technicians Can Fix Your Air Conditioning Problems
Getting your car inspected regularly is a good idea as it helps detect any issues with your vehicle before they become serious. If you wait too long, then minor issues can become major repairs. So come in for an inspection and get your car checked today. If you just need something like an oil change or tune-up, we can do those for you also. We have a very exhaustive list of services that we offer.
We offer a wide variety of repair services for you at our auto shop in Aliso Viejo. We are a NAPA AutoCare Center with ASE-Certified Master Technicians. Our services include tune ups, batteries, radiators, engine light, transmission, brakes and a lot more. So call us at (949) 505-5056 or schedule an appointment today for help.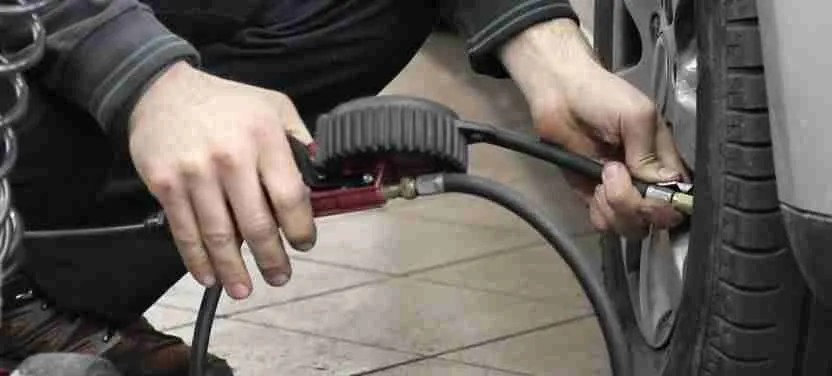 How often do I need air conditioning service or maintenance?
Every 2 years
Routine maintenance is important to keep your car in good condition. Do not wait too long before serious problems develop. If you need service, schedule an appointment or contact us today.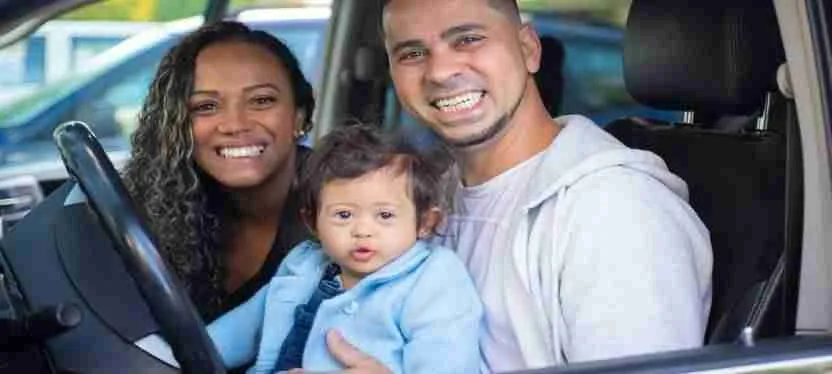 Do you need air conditioning service or repair?
Keep Your Car Cool and Running Well
Your car's air conditioning system should be checked every two years. If it has been longer than that, then you should have it looked at right away. We here at Glenwood Aliso Creek Auto Repair can make sure that your AC is running at optimal levels. Not checking your AC regularly can place extra strain on your car and make you waste gas and money.
Auto AC Performance Test Checks
We will start with running tests on your vehicle to check the current condition on your AC system. These tests include belt tension and the cabin air filter for any blockage. These checks will tell us how well your AC is performing. This also recharges your system for differences from factory-level pressure levels.
Further Auto Air Conditioning Inspection
Our technicians are qualified to inspect for leaks in pipes, hoses, or the air-conditioner compressor. We will fix any issues that we find upon inspection.
Upon completion of the inspection, take any remaining amount of refrigerant and remove any impurities via recycling equipment. Once the refrigerant is cleaned, we will pour it back into your vehicle and add more refrigerant as needed. One of the last steps is to perform an electronic leak test that will ensure everything is working properly.
How Much Refrigerant is Left?
A qualified technician cannot determine the exact amount of refrigerant left when performing an inspection. The technician would need to estimate the amount left and then add extra as necessary. AC systems are different, but hold a certain amount of refrigerant.
The only way to really know how much refrigerant is left is to evacuate the system and then refill it with a specific amount. Due to EPA regulations, refrigerant cannot be released into the air and you need special equipment to extract it. This is why it is best to let a professional handle this.
Why it is Important to Know More About Leaks
If the AC is leaking when topped off with refrigerant, then this or another reason can cause the system to run low. This leak will make your AC for a while after a recharge, but most AC systems are equipped to turn off when the refrigerant falls below a certain level. If this continues, then the AC will just blow hot air, which is not what we want.
Is There Something Wrong With My Air Conditioning?
This is very simple. If only hot air is coming out or if there is a strange noise, then something is wrong.
When Does My AC Need Recharging?
Recharging is necessary only if there is a leak. If your AC is currently cold then there is nothing to do. There is no need to recharge or top off the refrigerant. Refrigerant circulates in an enclosed system, so unlike gasoline it does not burn off.
Why Does My AC Have to Be Checked?
Leaving AC problems to persist will not fix themselves.
There are several reasons why your AC has problems:
Leaking refrigerant
Failing compressor
Condenser, evaporate or another component is corroded
At this point, adding refrigerant will not be a short-term solution. The AC will stop working sooner or later. A mechanic will have to look at the AC.
Having cool AC is not just for making your drives more comfortable on hot days. Having the AC on also dehumidifies the air to defrost it and also defogs windows. These are important to be able to see outside even in cold weather.
Do You Need Help With Your Car?
If you are having problems with your vehicle, come down to Glenwood Aliso Creek Auto Repair and get your car checked. We have several ways for you to contact us. Please choose what works best for you.
Call us today at (949) 505-5056
If you need to talk to us, call us today. We will get the help that you need so that your car is taken care of.
Setup an appointment
Tell us what we can do for you and let us know when you want to come in. We will schedule an appointment with you so we can take a look at your vehicle. This is the recommend method of contact because it helps us prepare for your visit.
Receive a free quote
Give your vehicle information and what you need a quote for. We will send you a quote and any other information that will help you know more about the repair and services that might need.
Get directions
Come down to Aliso Viejo for auto repair and service. We will take a look at what your car needs. We provide services for the surrounding area which includes Laguna Niguel, Lake Forest, Mission Viejo and more.