Best Auto Repair and Maintenance
Auto Repair Shop Services Offered
Getting your car inspected regularly is a good idea as it helps detect any issues with your vehicle before they become serious. If you wait too long, then minor issues can become major repairs. So come in for an inspection and get your car checked today. If you just need something like an oil change or tune-up, we can do those for you also. We have a very exhaustive list of services that we offer.
We offer a wide variety of repair services for you at our auto shop in Aliso Viejo. We are a NAPA AutoCare Center with ASE-Certified Master Technicians. Our services include tune ups, batteries, radiators, engine light, transmission, brakes and a lot more. So call us at (949) 505-5056 or schedule an appointment today for help.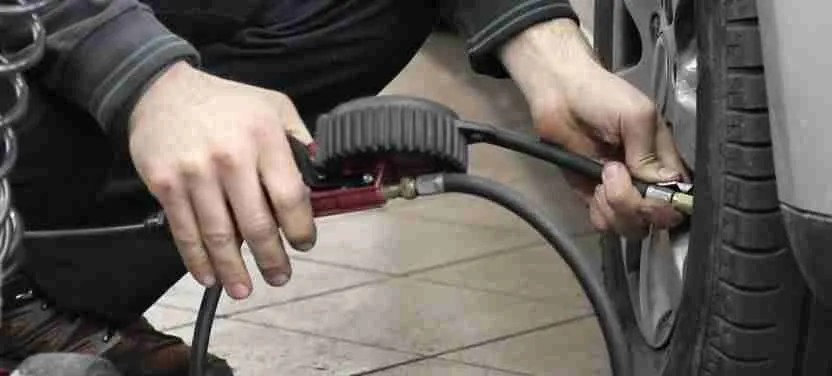 When should I do routine maintenance on my vehicle?
Every 30,000, 60,000 and 90,000 miles
Routine maintenance is important to keep your car in good condition. Do not wait too long before serious problems develop. If you need service, schedule an appointment or contact us today.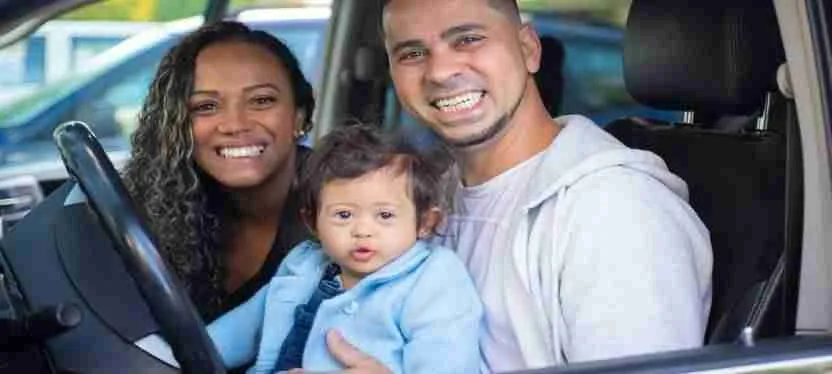 Does your vehicle need auto repair or service in Aliso Viejo?
Auto Repair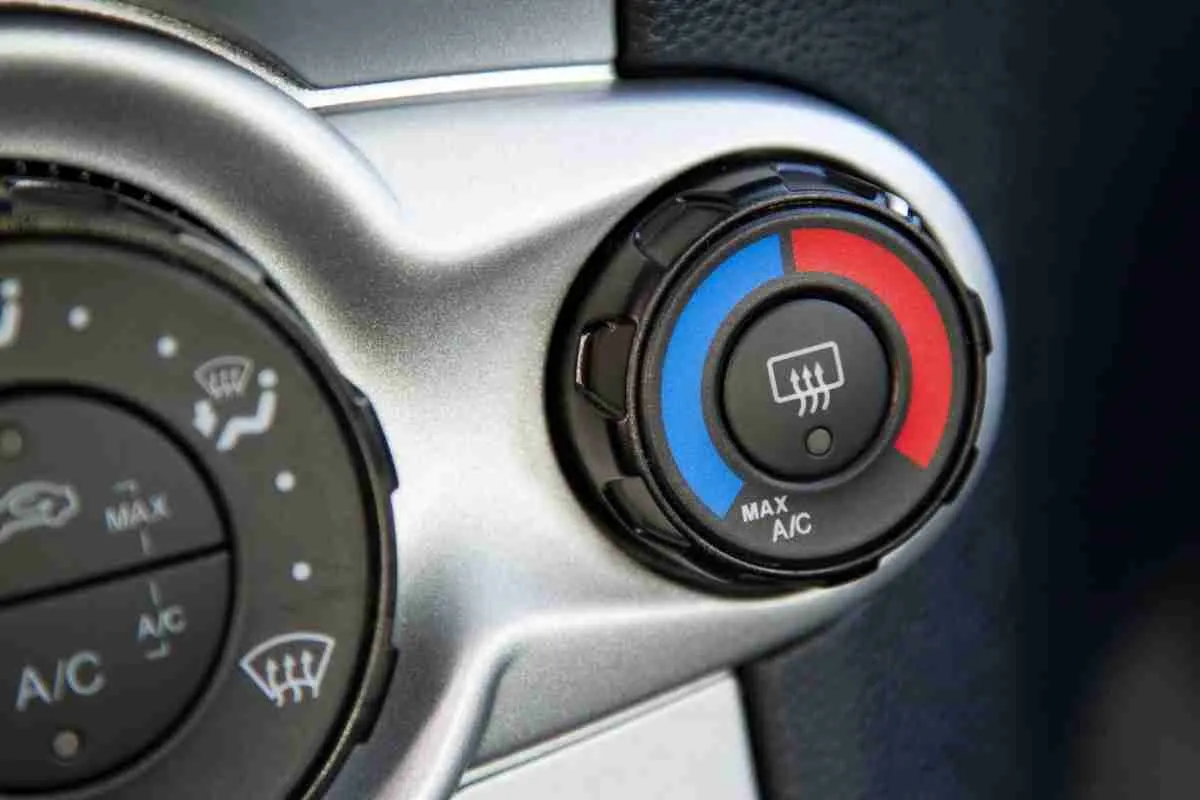 Air Conditioning Repair Aliso Viejo
We use the AC a lot when it is hot outside. It is a good idea to get your AC checked every two years. Our technicians will measure the amount of pressure in your air conditioning system. This measurement checks to see how strong your air conditioner is currently running. We use a special thermometer to check the temperature that your AC is outputting. So if your AC is not cold enough, bring it in and we will check it for you.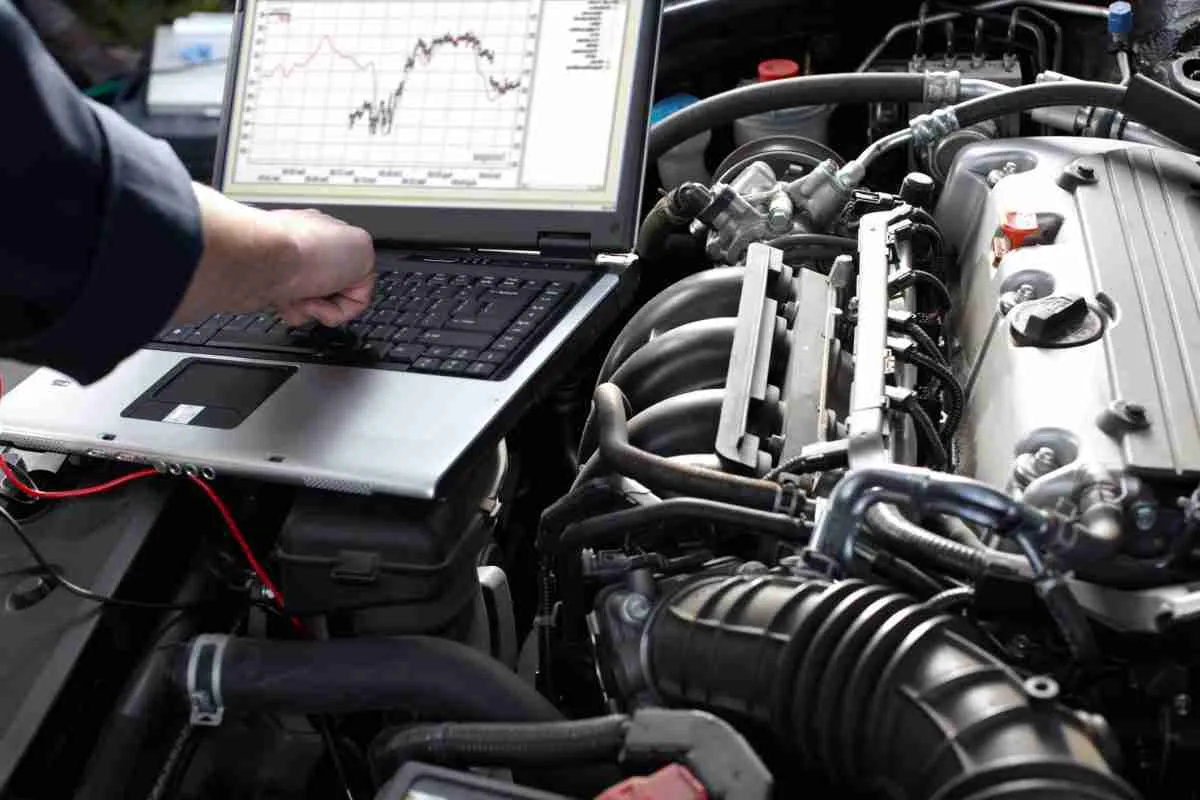 Auto Diagnosis Aliso Viejo
Doing a routine checkup or inspection is important for early detection. Many issues, when caught sooner, are easier to repair than later. We will perform a diagnosis on your car and let you know of any issues that we find with it. Some issues that you might have noticed yet are a shaky steering wheel, harder to brake and difficulty shifting. A diagnosis can reveal several problems so make sure that you do as soon as something seems off.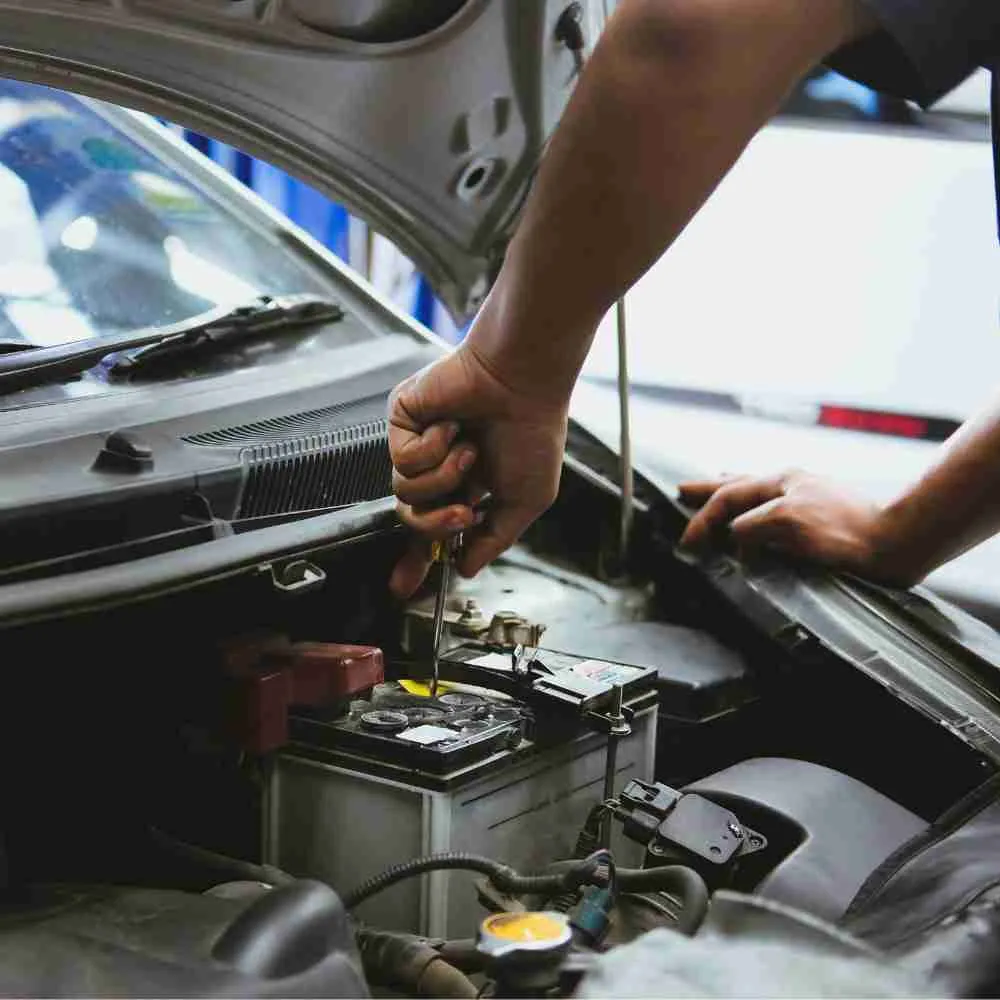 Battery Replacement Aliso Viejo
Batteries provide power to run your car just like the batteries in electronic devices. When your battery no longer has any life left, it is time to replace it. Batteries usually last around three to five years depending on weather conditions and proper maintenance. Many times your battery will just run out of electricity and need replacement right then and there. Contact us at (949) 505-5056 and we will get towing to bring your car here and replace your old battery.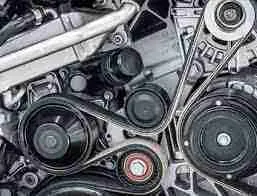 Belts & Hoses Aliso Viejo
These are the parts of your car that hold and bind everything together and keeps them moving and running smoothly. There are some signs to be aware of that might indicate that your belts and hoses are starting to wear and tear. If you hear a noise, then a belt might be loose or damaged. If a belt looks loose and is not properly wound around its parts, that could be another issue that needs to be addressed. Typically, the earliest that a belt might need to be looked at is every 50,000 miles.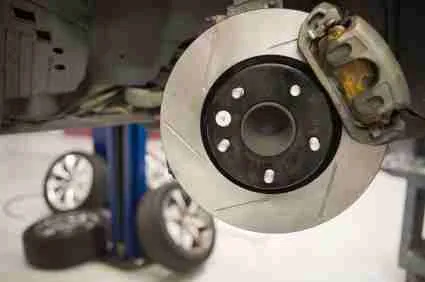 Brake Repair Aliso Viejo
Making sure that your car can stop properly is very important to ensure your safety. As your brakes wear down, they start to make a noise when you use them. Are you hearing a sound when you brake to stop your car? If you are, then it might be time to have your brakes checked and see if they need service. We can look at your brakes and see if they need to be replaced.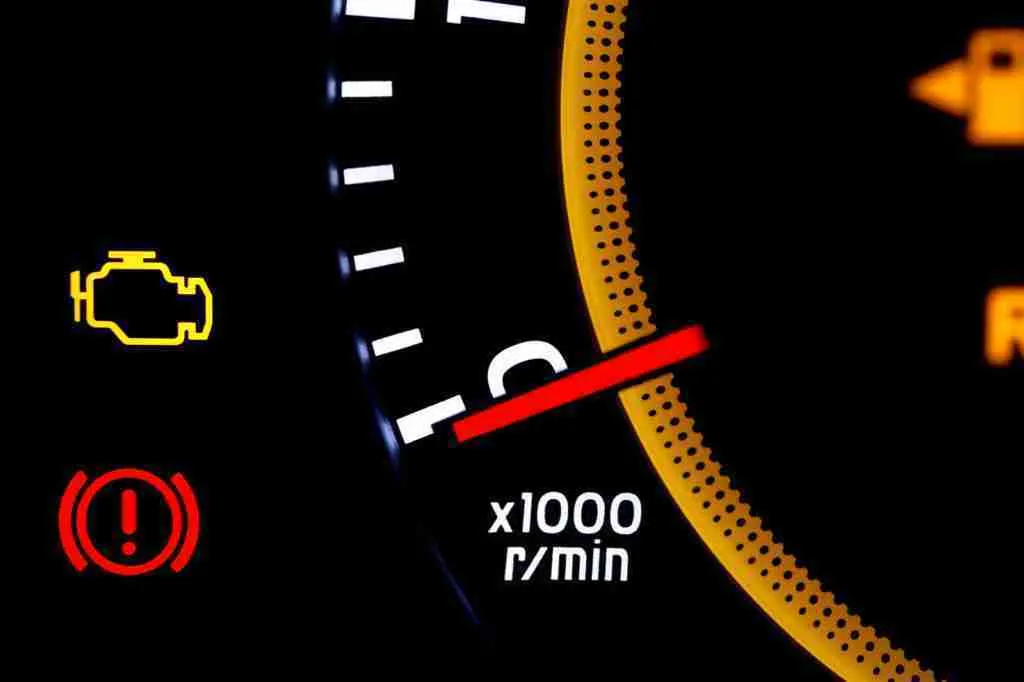 Check Engine Light Aliso Viejo
This one light in your car is probably the reason why we know when it is time to have the car checked. The engine light could all of a sudden turn on and indicate any number of issues with your car. The light is just telling you that there might be an issue with your vehicle. Some common reasons why this light turns on are a loose gas cap, faulty oxygen sensors or faulty fuel injector. As soon as you see this light come on, bring your car in and we will figure out what the issue is.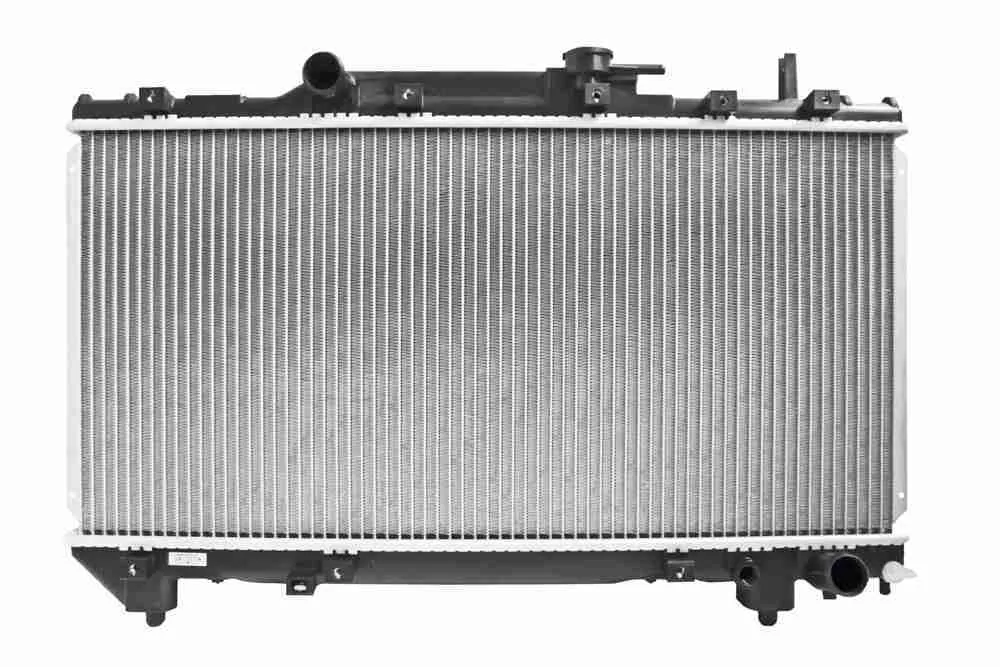 Cooling System Repair Aliso Viejo
Your engine and transmission generate a lot of heat when they are running. The cooling system in your car is necessary to keep the temperature down. Coolant circulates your car using a water pump to transfer the heat over to the radiator. Then the radiator takes that heat and removes it from your vehicle. We recommend yearly inspections for your cooling system.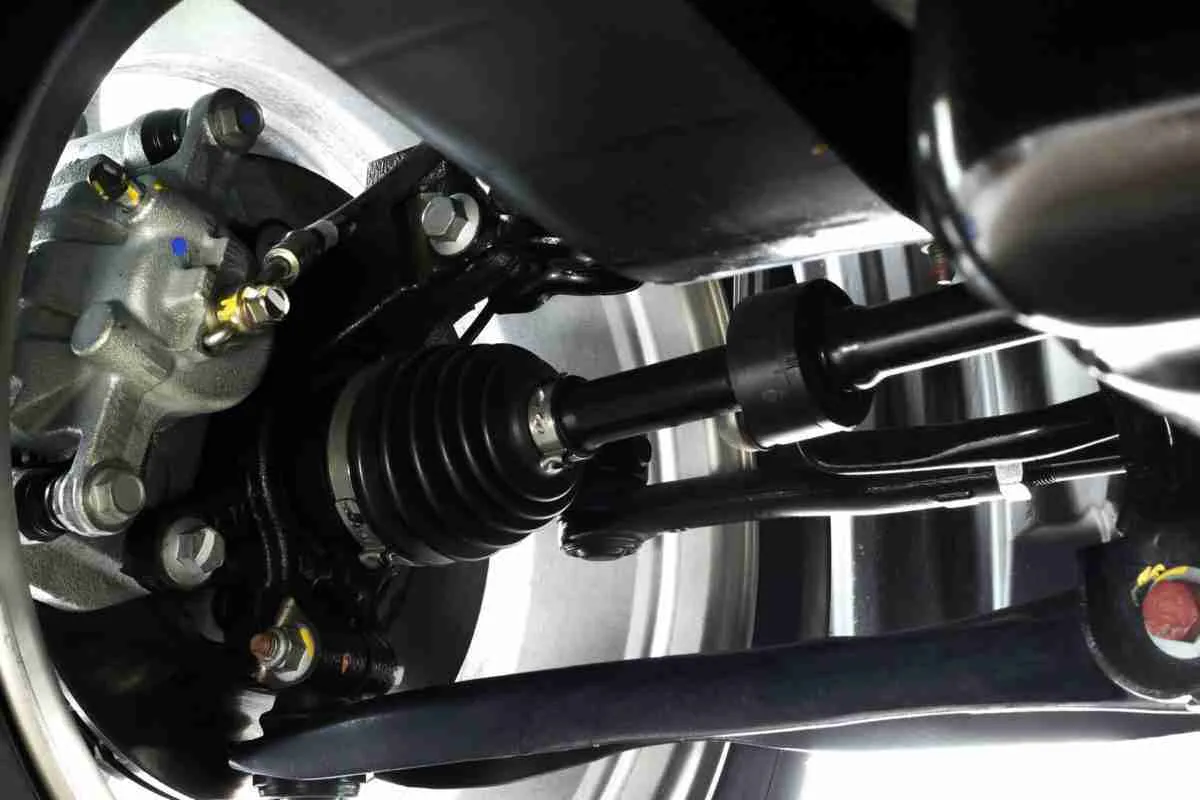 CV Axle Shaft Replacement Aliso Viejo
Sometimes when you drive, you might have noticed that your steering wheel is shaky or wobbly. This might be a sign that a part of the car that connects your two front wheels and your two back wheels might need attention. This part that connects each of the wheels on the sides of your car is called the constant velocity (CV) axle shaft. You might also hear a sound when turning your car. That is another sign that you might need to have your car looked at.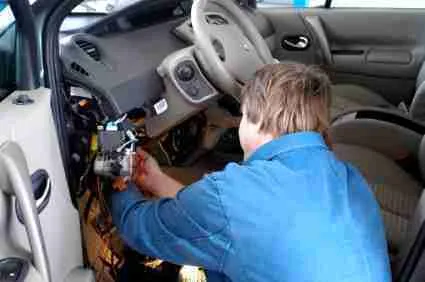 Electrical Diagnostics & Repair Aliso Viejo
There are many parts of your car that comprise its electrical systems. Some of these parts include the battery, starter and lights. It is recommended to check your electrical system every two years. Keep your car running safely and have us look at it for you. We will make sure that your electrical system is working properly.
Engine Repair Aliso Viejo
The engine is the heart of your vehicle and will last a long time with good maintenance. Even engines that have been given the most attention will still fail eventually. We have very advanced vehicle diagnostic tools to help locate engine problems. We can re-manufacture your engine instead of you having to get a new vehicle if you have engine failure. We offer a warranty if you decide to re-manufacture your engine.
Fuel Pump Replacement Aliso Viejo
You notice that your car is starting to struggle when you are going uphill. This might be time for a fuel pump replacement. The fuel pump takes gas from your tank and transfers it to the engine. Then the engine can operate properly, allowing it to accelerate while carrying heavy cargo or going up a hill. Problems with a fuel pump that does not work properly are trouble starting the car and issues accelerating.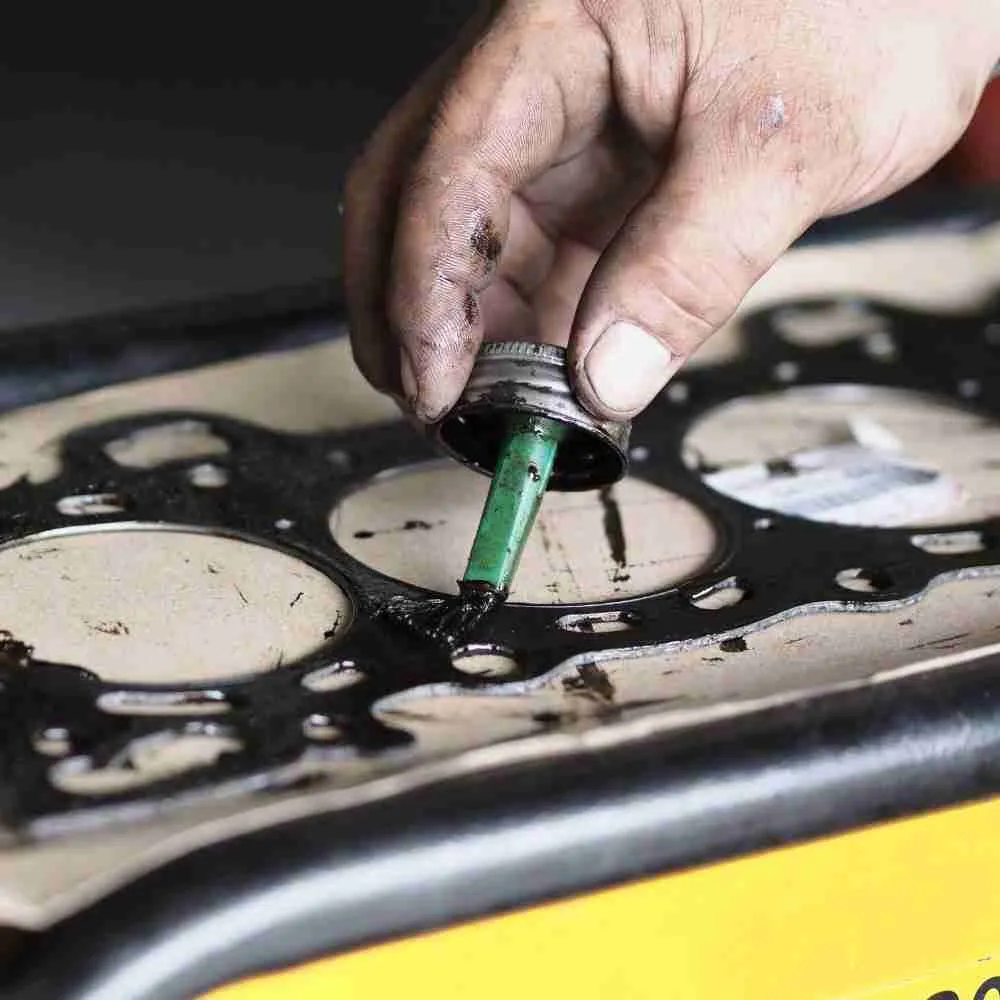 Head Gasket Repair & Replacement Aliso Viejo
The engine has two major parts, the engine block and cylinder head. These two parts must be sealed together and act as one whole unit. The head gasket is the seal that keeps these two parts of the engine together. Without the head gasket to keep the engine parts sealed, the engine will fail. When the head gasket is unable to maintain the seal, the performance of the engine will degrade over time. When the seal is no longer tight, leak might occur and your head gasket might need to be serviced.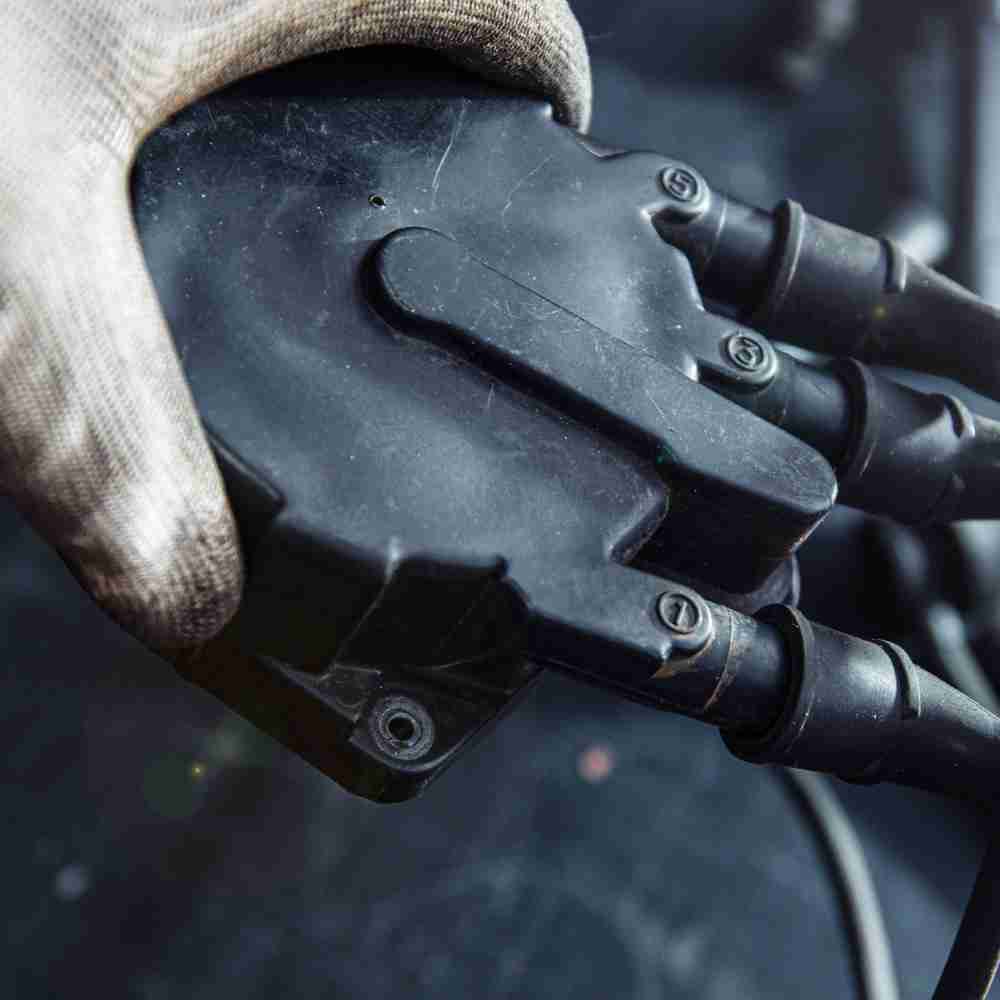 Ignition Systems Aliso Viejo
The ignition starts your car when you either use a key for older vehicles or just push a button for newer vehicles. For older vehicles that use the key to start the ignition, you might hear some noise when the car will not start. When your car will not turn on, there could be issues with your ignition system. We recommend having your ignition system checked every year. Since the engine relies on a working ignition so let us help you if you have any issues with your car.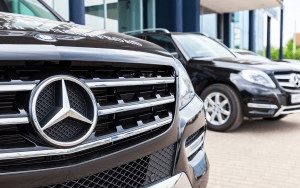 Mercedes Benz Repair
Aliso Viejo
Come and bring your Mercedes Benz to Glenwood Aliso Creek Auto Repair to get your vehicle repaired and serviced. We offer full repair and services for your Benz using factory-level computer scan tools and highly specialized repair equipment. Our ASE Certified and Master Technicians will keep your car in tip-top shape. We perform routine maintenance, engines, brakes, and much more. Do not wait too long to get your car checked!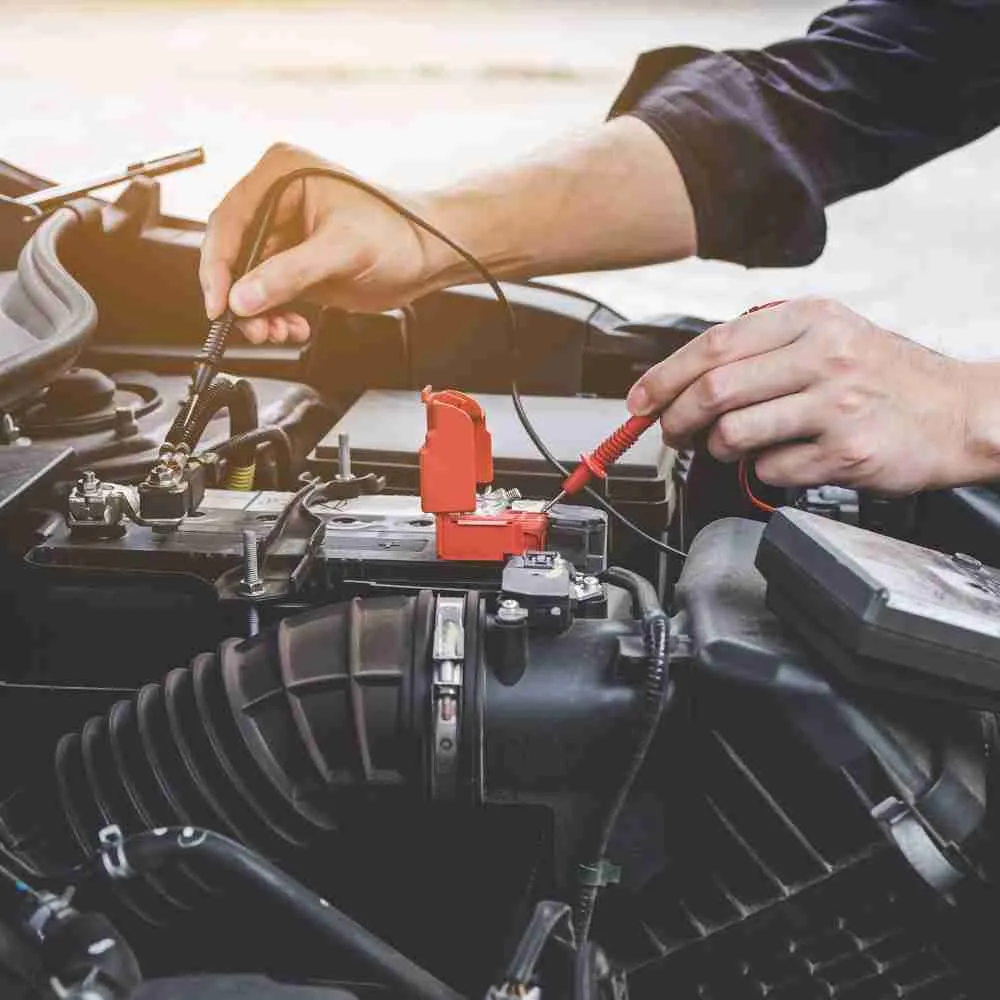 Noise Diagnostics (Squeaks & Rattles) Aliso Viejo
When we are driving we sometimes hear these noises and cannot tell where they come from. Since you cannot visibly see the noises, it is hard to know what is causing that sound. The sound could be from a loose part that is hitting something. One idea is to remove your items from your car so that you can isolate if the sound is actually your car or your stuff. If you cannot find out what is going on, then bring your car in.
Power Door Locks & Door Latches Aliso Viejo
If you are having issues with locking and unlocking your car with your key fob, then something might be wrong with the power lock doors and latches. Many times, you will hear a motor running but nothing is actually happening, like something is stuck. Most of the time, this type of repair requires ordering a new part. There are a couple of parts that might need service, the door latch or door lock actuator. Whatever it is, we can take care of it for you.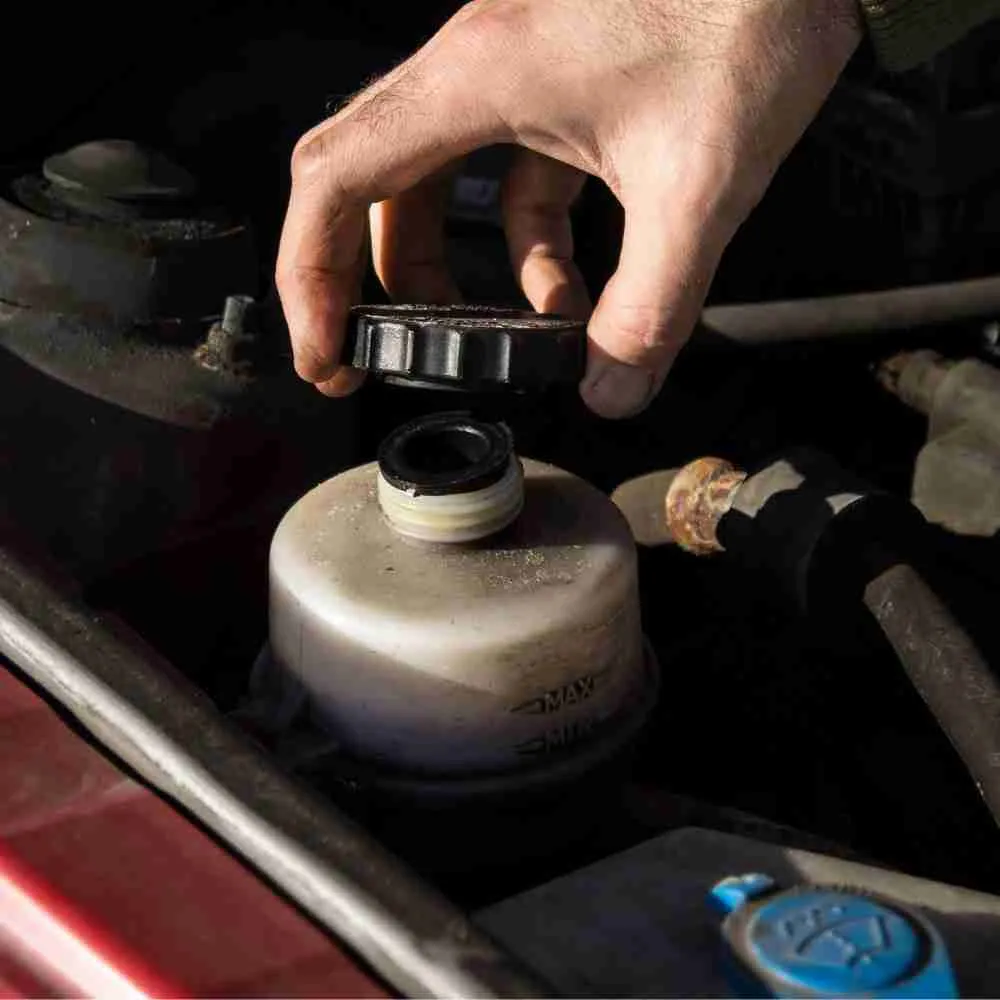 Power Steering & Fluid Changes Aliso Viejo
Power steering fluid is needed to steer your car properly. Every 50,000 miles, you should have your fluid flushed and drained to keep it clear. Flushing out the old fluid will remove any contaminants. Then new fluid will be added to replace the old drained flushed fluid. New fluid will help keep your steering working well.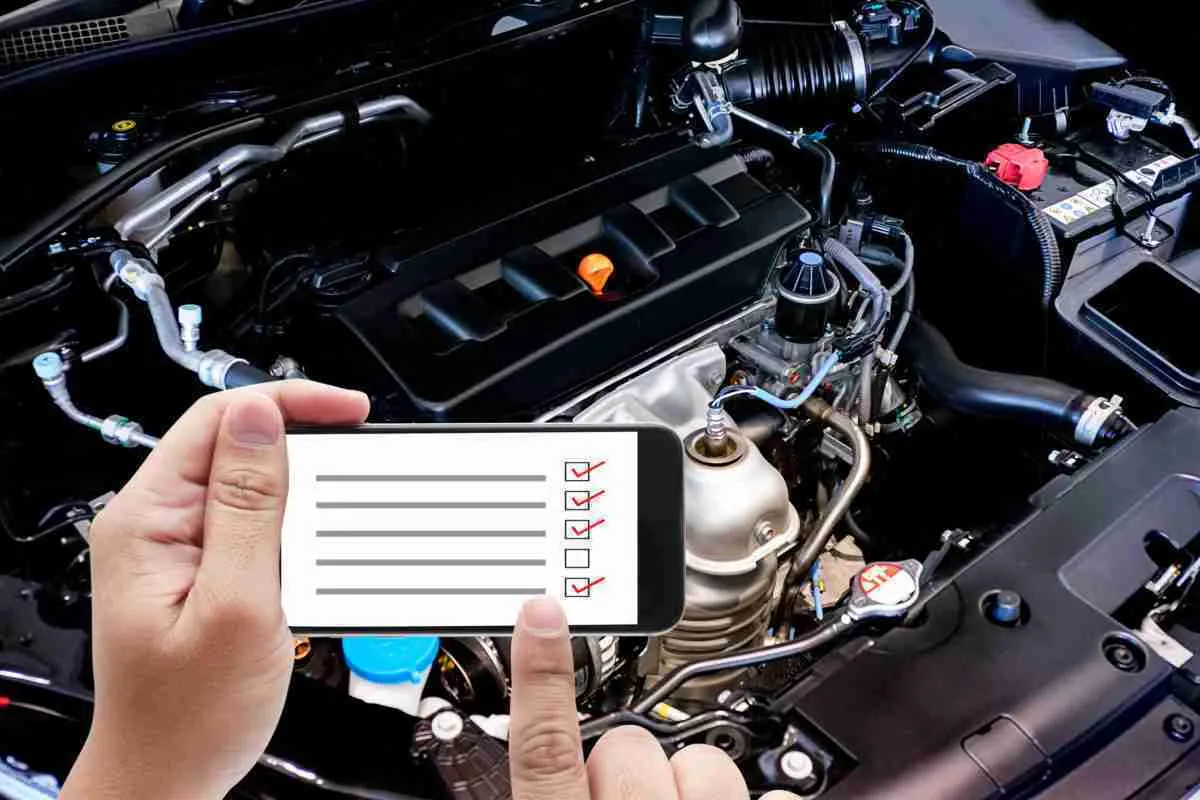 Pre-purchase Used Car Inspection Aliso Viejo
Before you buy a used car, get it inspected. We can do that for you. We will check both the interior and exterior of the vehicle, including the battery, brakes and suspension. This will help you know what kinds of repairs are needed if you decide to purchase the vehicle. This will give you confidence in your purchase.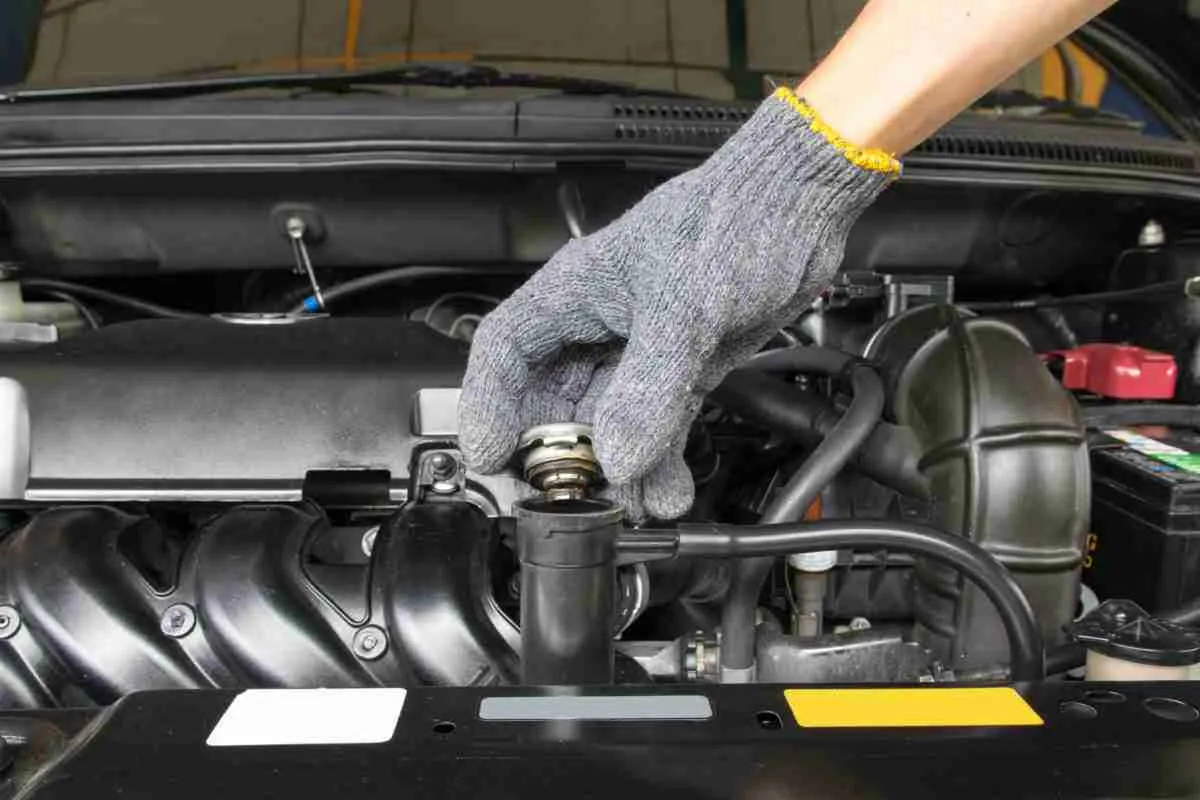 Radiator Repair & Replacement Aliso Viejo
The radiator is used to expel the excess heat that both your engine and transmission genearates. Using coolant that runs through your vehicle, the radiator can help regulate the temperature and prevent overheating. So a good working radiator is a must. Some radiator issues include leaking, rust and corrosion, and clogs. If the temperature is too hot and the radiator is unable to keep the temperature down, then the radiator might have issues.
Starter, Alternator or Battery Replacement Aliso Viejo
Have you ever turned the keys in your ignition and your car makes a loud noise and your car does not start? This could be a problem with your starter. Your starter system consists of a battery, alternator and starter. The battery provides power to your car. The alternator takes power from the battery and brings it to the various parts of your car that require electricity. The starter is used to start your engine. Make sure that your starter is working otherwise your car will not turn on!
Suspension System: Shocks and Struts Aliso Viejo
The suspension in your car keeps everything together as it absorbs the impact that your car endures when you are driving on the road. This is necessary to keep your car on path and from veering away. The shocks are the part of suspensions that absorb impact. Struts act similarly to shocks in keeping you safe in your car while you drive and not bounce around.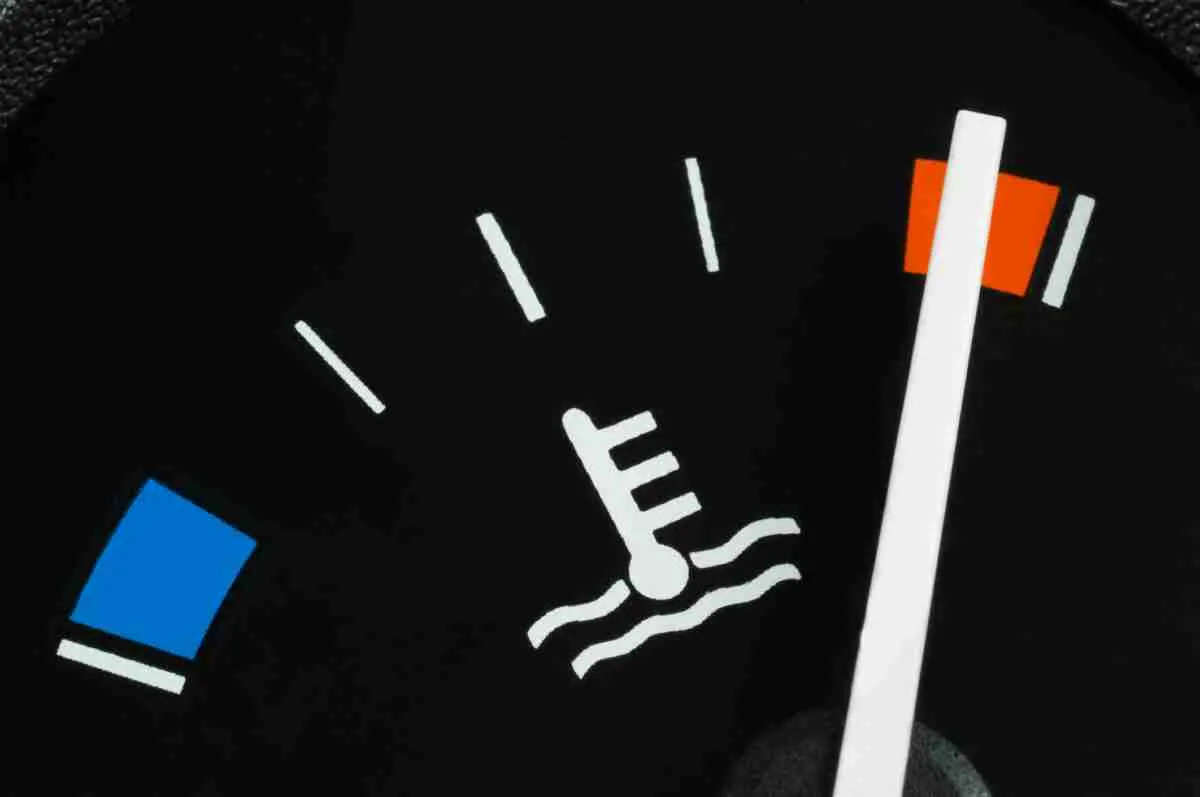 Thermostat Replacement Aliso Viejo
The thermostat is used to measure and regulate the temperature of your vehicle. Without a thermostat, certain parts of your car would become too hot and possibly overheat. In order to keep your engine cool, the thermostat has to control the engine's temperature using a valve. This valve opens and closes to regulate the amount of water that runs through the radiator. If your engine becomes too hot easily, then you might have a thermostat issue.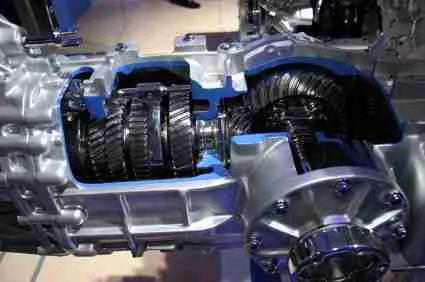 Transmission Repair
Aliso Viejo
When you shift gears, that is your transmission working. Sometimes the gears do not shift as smoothly or get stuck. Some reasons why you might have transmission problems are issues with shifting gears, engine light comes on and leaking fluid under a parked car. Not all transmission repairs are expensive. Some cheap transmission repairs include leaking or old fluid and a bad solenoid.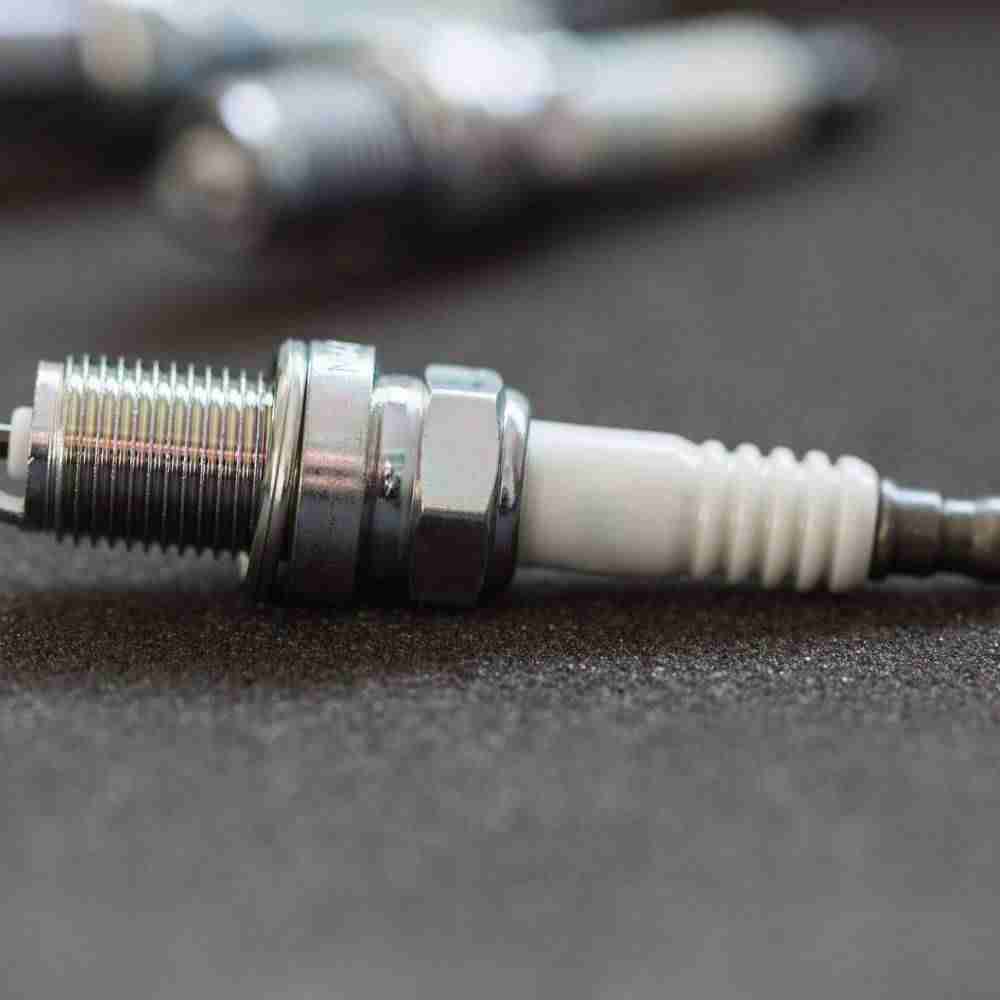 Tune Ups And Spark Plugs Aliso Viejo
Tune ups are just common routine checkups to make sure nothing is seriously wrong. Some older vehicles should get tune ups every 10,000 miles. Newer vehicles can wait until 30,000 – 50,000 miles. Oil and spark plugs are what we look for when performing a tune up. These minor regular checks are important to keep your car living longer.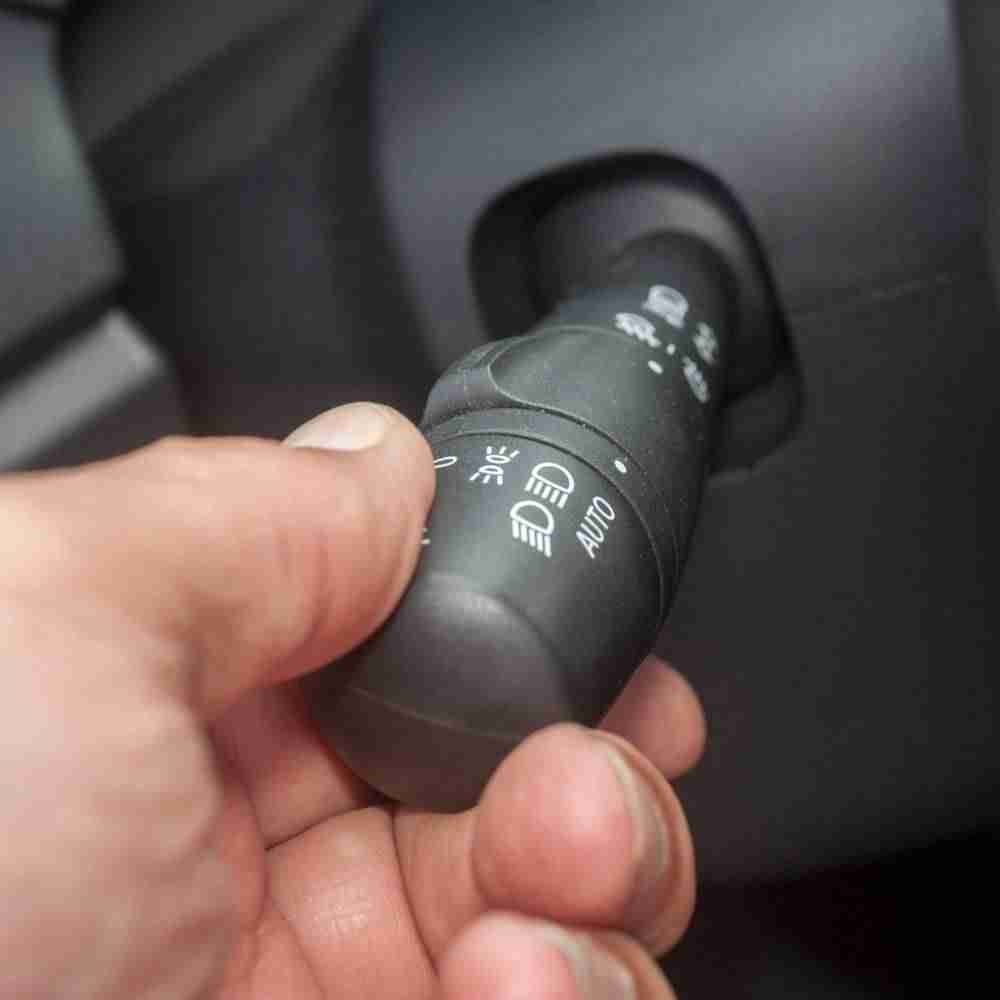 Turn Signal Repair
Aliso Viejo
We use our turn signal to tell other drivers which way we are turning. Sometimes it is something as small as just a burnt out bulb that needs to be replaced. Other times it might be loose wiring that needs to be reconnected. Since the turn signal lights are on the outside, we might not even notice that the lights are not turning on. The check engine light might come on to let you know that there might be an issue with your turn signal.
Window Motor Regulator Aliso Viejo
When we need to do something outside from inside our car, we open up our windows. Your windows might all of a sudden stop working and the switches will not move them anymore. An issue with either the motor or the power switch might prevent your windows from working. Keep an eye out if your windows do not slide and up and down smoothly or move at unusually slow or fast speeds. Also, take note if the windows make a noise while moving or do not stay up when closed.
Do You Need Help With Your Car?
If you are having problems with your vehicle, come down to Glenwood Aliso Creek Auto Repair and get your car checked. We have several ways for you to contact us. Please choose what works best for you.
Call us today at (949) 505-5056
If you need to talk to us, call us today. We will get the help that you need so that your car is taken care of.
Setup an appointment
Tell us what we can do for you and let us know when you want to come in. We will schedule an appointment with you so we can take a look at your vehicle. This is the recommend method of contact because it helps us prepare for your visit.
Receive a free quote
Give your vehicle information and what you need a quote for. We will send you a quote and any other information that will help you know more about the repair and services that might need.
Get directions
Come down to Aliso Viejo for auto repair and service. We will take a look at what your car needs. We provide services for the surrounding area which includes Laguna Niguel, Lake Forest, Mission Viejo and more.