Best Jeep Vehicle Auto Repair and Maintenance Services
Our ASE-Certified Master Technicians Can Fix Your Jeep Engine, Brake, Transmission Problems
Getting your car inspected regularly is a good idea as it helps detect any issues with your vehicle before they become serious. If you wait too long, then minor issues can become major repairs. So come in for an inspection and get your car checked today. If you just need something like an oil change or tune-up, we can do those for you also. We have a very exhaustive list of services that we offer.
We offer a wide variety of repair services for you at our auto shop in Aliso Viejo. We are a NAPA AutoCare Center with ASE-Certified Master Technicians. Our services include tune ups, batteries, radiators, engine light, transmission, brakes and a lot more. So call us at (949) 505-5056 or schedule an appointment today for help.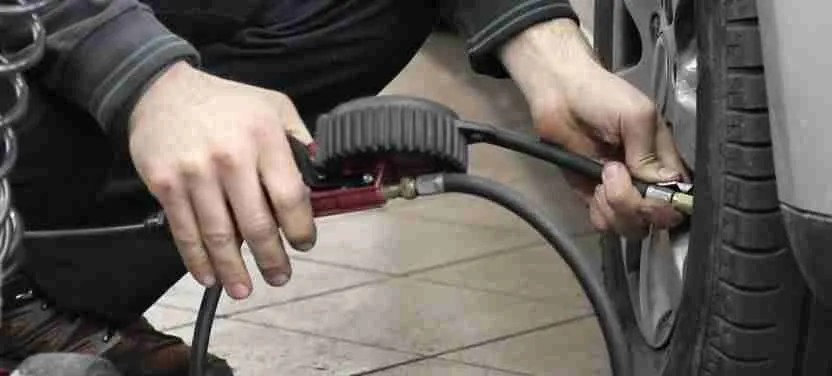 When should I do routine maintenance on my Jeep?
Every 30,000, 60,000 and 90,000 miles
Routine maintenance is important to keep your car in good condition. Do not wait too long before serious problems develop. If you need service, schedule an appointment or contact us today.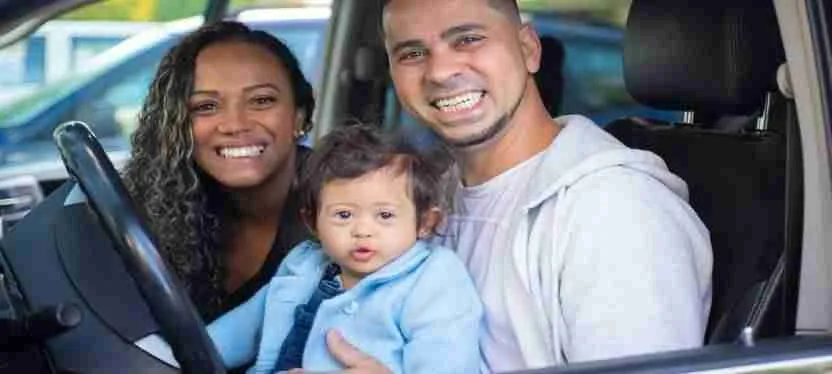 Does your Jeep need service or repair?
Jeeps Are Great, Fun, Off-Roading Vehicles
Your Jeep is great fun out there when off-roading. This means though that your vehicle takes a greater toll than those that stay on the streets. Due to this extra wear and tear, you will definitely need to get your Jeep serviced.
With our 15+ years of experience and warranties, we will guarantee that you will have the best experience here. Our warranty is for 24-Months/24,000 Miles Parts and Labor.
Jeep Repair and Maintenance
That off-roading might have done a number on your Jeep.
When that happens, we offer services for the following models and then some:
Jeep Compass
Jeep Cherokee
Jeep Grand Cherokee
Jeep Patriot
Jeep Renegade
Jeep Wrangler
Jeep Wrangler Unlimited
No matter what kind of Jeep you own, we will be able to fix it for you. We are Jeep service technicians ready to get your back to off-roading.
Jeep Auto Repair
Jeep Auto Service
Do You Need Help With Your Car?
If you are having problems with your vehicle, come down to Glenwood Aliso Creek Auto Repair and get your car checked. We have several ways for you to contact us. Please choose what works best for you.
Call us today at (949) 505-5056
If you need to talk to us, call us today. We will get the help that you need so that your car is taken care of.
Setup an appointment
Tell us what we can do for you and let us know when you want to come in. We will schedule an appointment with you so we can take a look at your vehicle. This is the recommend method of contact because it helps us prepare for your visit.
Receive a free quote
Give your vehicle information and what you need a quote for. We will send you a quote and any other information that will help you know more about the repair and services that might need.
Get directions
Come down to Aliso Viejo for auto repair and service. We will take a look at what your car needs. We provide services for the surrounding area which includes Laguna Niguel, Lake Forest, Mission Viejo and more.