Best Brake And Lamp Inspection Auto Service
Our ASE-Certified Master Technicians Can Service Your Brake And Lamp Inspection
Getting your car inspected regularly is a good idea as it helps detect any issues with your vehicle before they become serious. If you wait too long, then minor issues can become major repairs. So come in for an inspection and get your car checked today. If you just need something like an oil change or tune-up, we can do those for you also. We have a very exhaustive list of services that we offer.
We offer a wide variety of repair services for you at our auto shop in Aliso Viejo. We are a NAPA AutoCare Center with ASE-Certified Master Technicians. Our services include tune ups, batteries, radiators, engine light, transmission, brakes and a lot more. So call us at (949) 505-5056 or schedule an appointment today for help.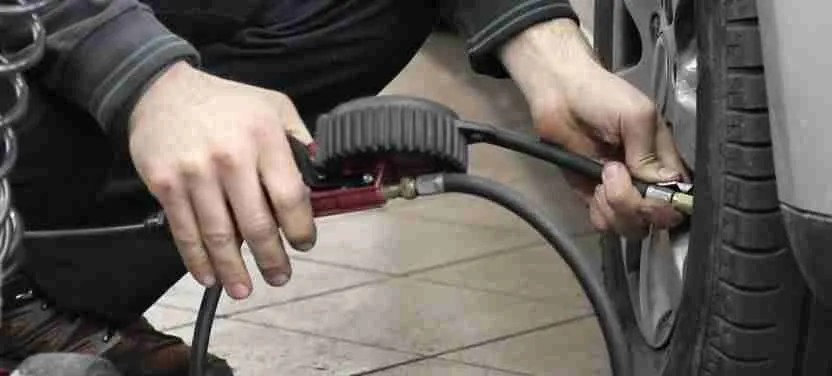 How often do I need brake and lamp inspection service or maintenance?
Whenever the vehicle is being salvaged and retitled
Routine maintenance is important to keep your car in good condition. Do not wait too long before serious problems develop. If you need service, schedule an appointment or contact us today.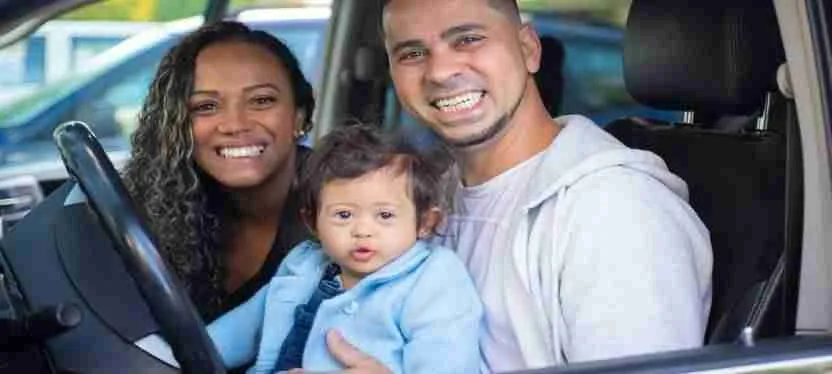 Do you need brake and lamp inspection service or maintenance?
We are a Brake and Lamp Inspection Facility serving the surrounding area of Aliso Viejo, CA. Any vehicle, car, truck, SUV that has been designated non-operational or has a salvage title might need to do a brake and light inspection. This inspection is meant to ensure that the basic safety features of the car have been maintained. If they have been, then the vehicle qualifies to be re-registered and can be used on the road.
We can help you pass your California Brake and Lamp Inspection. We know what tests and repairs are needed to pass your inspection.
14-Point Brake and Lamp Inspection
The brake and lamp inspection consists of 14 points total, eight for the brakes and six for the lamps.
8-Point Brake Inspection
Shoe/Pad Wear: Brake shoes or lining cannot be thinner than 3/32 inches to any piece of metal. Measurements will be done to ensure accuracy
Drum/Rotor Wear: Brake drums and motors have to be within manufacturer's recommendations when measured
No Missing Pieces: All braking hardware must be there, installed properly and working
No Leaks: No leaking in the master cylinder, wheel cylinder, calipers, valves, lines and connections
No Cracks: No cracked hoses are permissible
Warning Lamps: They must turn on when expected and likewise for turning off
Emergency Brake: The emergency brake must be able to hold the vehicle on a 6% grade
Panic Stop: The vehicle has to be able to stop at a distance of 20 feet going at at speed 25 miles per hour
6-Point Lamp Inspection
Headlights Working: All originally equipped lighting equipment must work
Headlights Must Be Able to Aim: Hardware to adjust the angle of the headlights must be in proper working order
Intact Lenses: No cracks to allow white light to be emitted
Reflectors: All reflectors must be intact
Interfering Body Damage: Any damage to the body that affects the visibility of the lighting equipment must be repaired before inspection
Intact Aiming Pads: Damage to the headlamp aiming pads need to be fixed before an inspection takes place. These are pointy within the lamp's glass. They are unable to be broken off.
Do You Need Help With Your Car?
If you are having problems with your vehicle, come down to Glenwood Aliso Creek Auto Repair and get your car checked. We have several ways for you to contact us. Please choose what works best for you.
Call us today at (949) 505-5056
If you need to talk to us, call us today. We will get the help that you need so that your car is taken care of.
Setup an appointment
Tell us what we can do for you and let us know when you want to come in. We will schedule an appointment with you so we can take a look at your vehicle. This is the recommend method of contact because it helps us prepare for your visit.
Receive a free quote
Give your vehicle information and what you need a quote for. We will send you a quote and any other information that will help you know more about the repair and services that might need.
Get directions
Come down to Aliso Viejo for auto repair and service. We will take a look at what your car needs. We provide services for the surrounding area which includes Laguna Niguel, Lake Forest, Mission Viejo and more.