Best Pre Purchase Used Car Inspection Auto Repair
Our ASE-Certified Master Technicians Can Fix Your Pre Purchase Used Car Inspection Problems
Getting your car inspected regularly is a good idea as it helps detect any issues with your vehicle before they become serious. If you wait too long, then minor issues can become major repairs. So come in for an inspection and get your car checked today. If you just need something like an oil change or tune-up, we can do those for you also. We have a very exhaustive list of services that we offer.
We offer a wide variety of repair services for you at our auto shop in Aliso Viejo. We are a NAPA AutoCare Center with ASE-Certified Master Technicians. Our services include tune ups, batteries, radiators, engine light, transmission, brakes and a lot more. So call us at (949) 505-5056 or schedule an appointment today for help.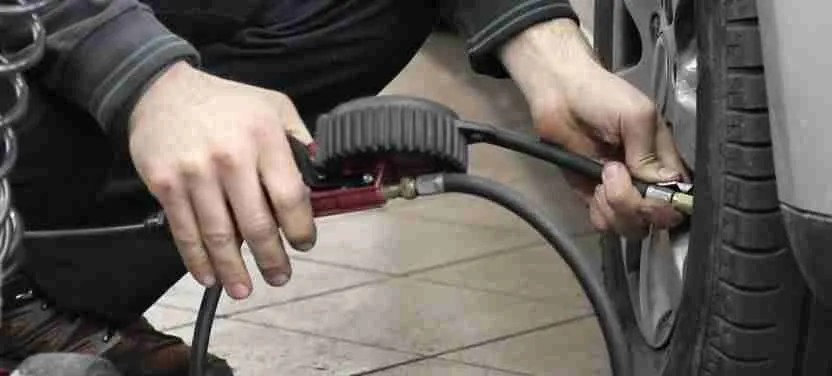 How often do I need pre purchase used car inspection service or maintenance?
Inspect before buying a used car
Routine maintenance is important to keep your car in good condition. Do not wait too long before serious problems develop. If you need service, schedule an appointment or contact us today.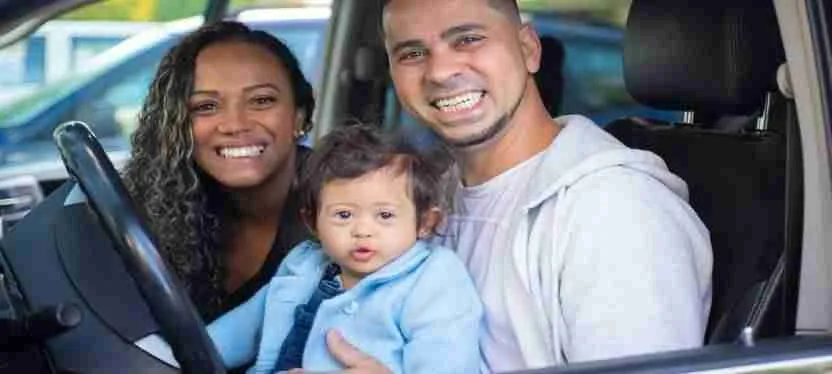 Do you need pre purchase used car inspection service or repair?
What We Check for in Pre-Purchase Used Car Inspection
When you buy a used car, you want to make sure that it is in good condition and safe to drive. Doing a pre-purchase used car inspection is a good way for a mechanic to check the car out before you actually buy it.
We perform a very thorough inspection, which consists of the following:
Battery
Belts
Body Condition
Brakes
Fluids
Hoses
Radiator
Suspension
The inspection will include a road test and computer engine analysis to make sure that no computer engine codes are generated.
What Else Do We Check For?
Exterior Inspection
Body

Body Damage
Dents, scratches and dings
Rust

Doors
Mirrors and Windows

Rear Windows
Rear View Mirrors
Side Mirrors
Side Windows
Windshield
We will look for chips and cracks

Tires and Wheels

Tires are importance for fuel economy and safety
We will check the tires for the same:
Measure Treads and look for curb damage

Under the Hood

Exhaust Leaks
Exhaust Smoke
Oil Leaks

Wipers

Check wiper assembler to be in good condition including the wiper blade in both the front and back windshields
Interior Inspection
Electronic Controls

Air Conditioner
Electric Door Locks
Electric Seat Controls
Electronic Windows
Heater
Sun Roof

Flooring/Upholstery
Keyless Entry System
Lights

Brake Lights
Headlights
High Beams
Parking Lights
Tail Lights
Turn Signals

Trunk
Smoke or Mildew
Sound System
Other

Door Panels
Gas Cap
Glove Box
Head Rest
Hood Release
Horn
Power Port
USB Port
Vanity Mirrors
After a very extensive interior and exterior inspection, we move on to a test drive evaluation.
Test Drive Performance Evaluation
Here are a list of what we check for when test driving a used vehicle:
Braking System

Brakes grabbing, noise, vibration

Drive axle or CV joint noise
Engine or acceleration noise

Engine temperature and performance

Gauge Operation

Fuel Gauge
Oil Pressure
Speedometer
Warning Lamp

Starting ease or noise
Steering
Transaxle noise
Transmission

Shift quality
Smoothness versus slipping
The Results After We Complete Your Inspection
Now that your inspection complete, here is how it can benefit you:
Helps the buyer and seller complete the transaction knowing the current condition of the vehicle with transparency
Helps show minor flaws that can be used to negotiate lower pieces or have the seller repair
Helps the buyer know if the car is in poorer condition to lower the price or at the very least, know what issues the buyer is getting into
These pre-purchase used car inspections give you peace of mind.
Do You Need Help With Your Car?
If you are having problems with your vehicle, come down to Glenwood Aliso Creek Auto Repair and get your car checked. We have several ways for you to contact us. Please choose what works best for you.
Call us today at (949) 505-5056
If you need to talk to us, call us today. We will get the help that you need so that your car is taken care of.
Setup an appointment
Tell us what we can do for you and let us know when you want to come in. We will schedule an appointment with you so we can take a look at your vehicle. This is the recommend method of contact because it helps us prepare for your visit.
Receive a free quote
Give your vehicle information and what you need a quote for. We will send you a quote and any other information that will help you know more about the repair and services that might need.
Get directions
Come down to Aliso Viejo for auto repair and service. We will take a look at what your car needs. We provide services for the surrounding area which includes Laguna Niguel, Lake Forest, Mission Viejo and more.