Our ASE-Certified Master Technicians Can Fix Your Brake Problems
Getting your car inspected regularly is a good idea as it helps detect any issues with your vehicle before they become serious. If you wait too long, then minor issues can become major repairs. So come in for an inspection and get your car checked today. If you just need something like an oil change or tune-up, we can do those for you also. We have a very exhaustive list of services that we offer.
We offer a wide variety of repair services for you at our auto shop in Aliso Viejo. We are a NAPA AutoCare Center with ASE-Certified Master Technicians. Our services include tune ups, batteries, radiators, engine light, transmission, brakes and a lot more. So call us at (949) 505-5056 or schedule an appointment today for help.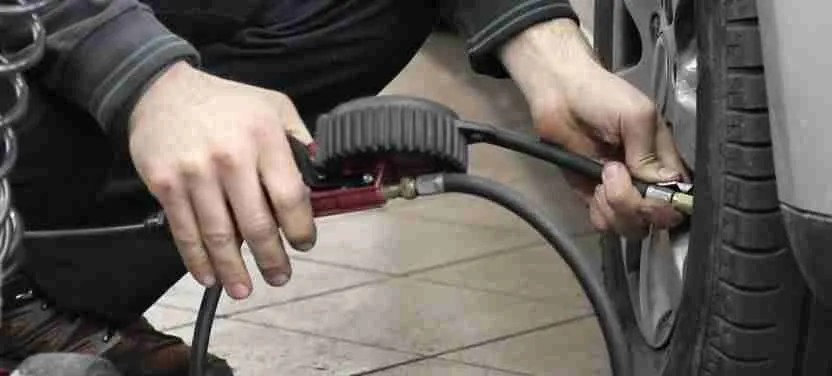 How often do I need brake service or maintenance?
Brake pads every
30,000 to 35,000 miles

Brake rotors every
50,000 to 75,000 miles
Routine maintenance is important to keep your car in good condition. Do not wait too long before serious problems develop. If you need service, schedule an appointment or contact us today.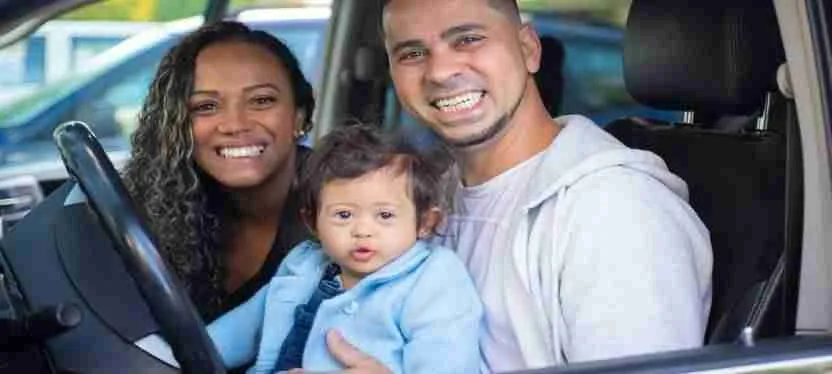 Do you need brake service or repair?
At Glenwood Aliso Creek Auto Repair, we take care of you and others in your car. We know that safety is of the utmost importance and that your brakes are critical. So we only use the best quality brake fluid and parts that are meant for your vehicle.
ASE-Certified Master Technicians
Our mechanics are qualified to fix and repair the brakes in your car. Technicians with this certification have taken hundreds of hours of training courses and also possess thousands of hours of actual hand-on experience. Our professionals have the kind of experience that you can trust.
How Do I Know When I Need New Brakes?
Look at your brake pads. The brake pads are located between the spokes of your wheels. You might be able to see brake wear on your pads. The outside of the brake pad will be pressed against a metal rotor.
Usually, there should be at least a ¼ inch of pad. If there is less than that amount, then you should get your brakes checked. Your brake pads might need to be inspected and replaced.
Brakes that are maintained regularly can prevent the need for costly repairs in the future. Maintenance on your brakes are even more important for stopping collisions.
Are You Starting to Hear a High-Pitched Screeching Sound When Applying Your Brakes?
The sound that you are hearing is coming from a thin sheet of metal. This piece of metal is called a shim, which creates that sound that you are hearing. When you hear that sound, that is a warning that your brakes need to be replaced. This means that your brake pads are worn out.
This sound can even be heard while the windows are rolled up, but possibly not when the radio or air conditioner is on. So be on the lookout for this sound, you should be aware of it.
If your brakes are making noises, then bring it down to Glenwood Aliso Creek Auto Repair and we will look at it for you.
One time that hearing this sound from your brakes might not be an issue, is if your car is wet from the rain or wash. Moisture from water can leave a thin layer of rust on the brake rotors. This is normal. When you use your brakes, you might hear the sound of brake pads and the rust. After you stop a few times, the rust will wear off and the sound will stop.
We Use Only High-Quality Brake Parts
We are an official NAPA AutoCare Center that only uses the best quality parts available. These parts are guaranteed to fit your vehicle because they are meant for your make and model.
With our brake parts, you receive a 36-Month/36,000 mile Glenwood Aliso Creek Auto Repair Warranty and a 24-Months/24,000 mile NAPA AutoCare Peace of Mind Nationwide Warranty.
We want to give you peace of mind with warranties that will protect you and your car.
Additional Signs That Your Brakes Might Need Replacing
Here are some other things to take note of that might cause your brakes to fail.
Brakes Responds Slower and Fading
If your brakes are taking longer to stop your car then you might have an issue. Also, if your pedal "sinks" down towards the floor, then the braking system could have a leak. The leak might be an air leak in the brake hose or a brake fluid leak. You can tell if you have a brake fluid leak if you see a small puddle of fluid under your parked car. The appearance of brake fluid is similar to fresh motor oil but with a less slimy texture.
Pulling
If your vehicle pulls over to one side while braking, then it could be that the brake linings are wearing unevenly on each side. Either that or there could be something in the brake fluid. A couple of possible solutions to this issue is that you might either need a brake adjustment or have the fluid drained and replaced.
Grinding or Growling
A loud metal sound indicated that the brake pads have been completely worn out. At this point, the pads cannot be replaced. That grinding or growling sound is the result of two pieces of metal going against each other. These two pieces of metal are called the disc and caliper. This scratching of the rotors, or "scoring", causes an uneven surface.
A mechanic might tell you that your rotor surface needs to be evened out, or "turned". You might even need to have them replaced.
Vibration
If your rotors are warped, then they can cause a vibration of pulsing of the brake pedal. Another reason that the brake pedal is vibrating could be due to your vehicle being out of alignment. The vibration will feel like when you press on the brakes in an emergency stop in a vehicle that has anti-lock brakes.
In vehicles with anti-lock brakes, if you brake and feel a vibration, then that means the rotors are warped. The rotors become warped when severe brakes for extended periods of time. Think about when you do down hill on a steep mountain or towing something very heavy. The amount of friction between your car and the ground during these types of driving conditions is great. The heat that this amount of friction creates is great enough to warp the rotors.
You feel the vibration because the brake pads cannot grab the surface of the rotors evenly. If you need to drive in these kinds of conditions, then stop your car regularly and let your brakes cool to prevent your rotors from warping.
Many people tend to ignore the need to tend to their brakes. However, brakes need proper calibration and be working correctly to avoid future costly repairs. Again, we want to keep you safe and prevent a collision.
Do You Need Help With Your Car?
If you are having problems with your vehicle, come down to Glenwood Aliso Creek Auto Repair and get your car checked. We have several ways for you to contact us. Please choose what works best for you.
Call us today at (949) 505-5056
If you need to talk to us, call us today. We will get the help that you need so that your car is taken care of.
Setup an appointment
Tell us what we can do for you and let us know when you want to come in. We will schedule an appointment with you so we can take a look at your vehicle. This is the recommend method of contact because it helps us prepare for your visit.
Receive a free quote
Give your vehicle information and what you need a quote for. We will send you a quote and any other information that will help you know more about the repair and services that might need.
Get directions
Come down to Aliso Viejo for auto repair and service. We will take a look at what your car needs. We provide services for the surrounding area which includes Laguna Niguel, Lake Forest, Mission Viejo and more.