Best Auto Diagnosis Auto Repair
Our ASE-Certified Master Technicians Can Fix Your Auto Diagnosis Problems
Getting your car inspected regularly is a good idea as it helps detect any issues with your vehicle before they become serious. If you wait too long, then minor issues can become major repairs. So come in for an inspection and get your car checked today. If you just need something like an oil change or tune-up, we can do those for you also. We have a very exhaustive list of services that we offer.
We offer a wide variety of repair services for you at our auto shop in Aliso Viejo. We are a NAPA AutoCare Center with ASE-Certified Master Technicians. Our services include tune ups, batteries, radiators, engine light, transmission, brakes and a lot more. So call us at (949) 505-5056 or schedule an appointment today for help.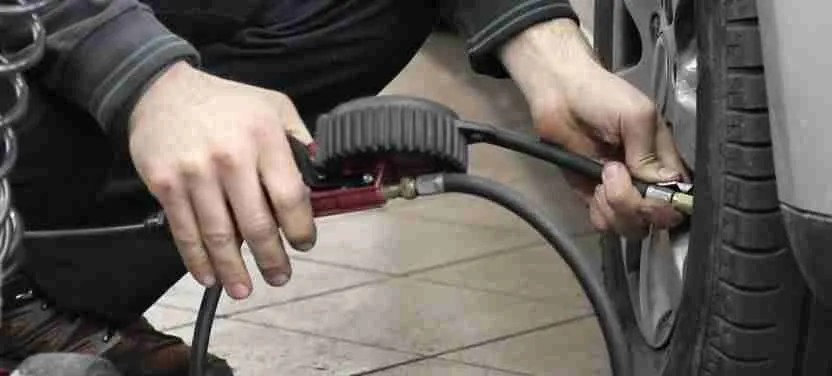 How often do I need auto diagnosis service or maintenance?
Every 30,000, 60,000 and 90,000 mile
Routine maintenance is important to keep your car in good condition. Do not wait too long before serious problems develop. If you need service, schedule an appointment or contact us today.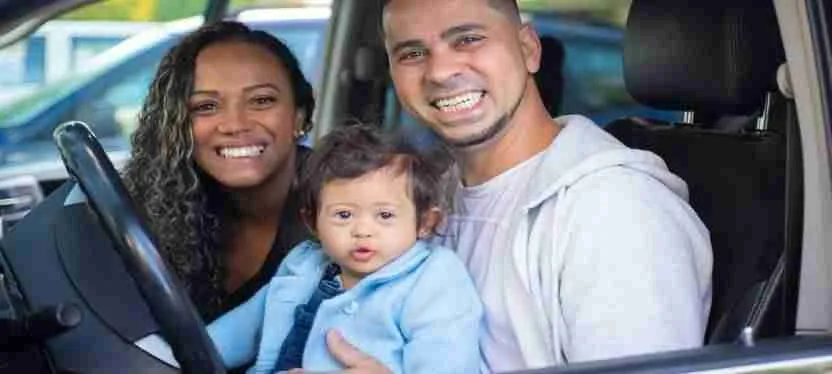 Do you need auto diagnosis service or repair?
Get Your Car Checked Regularly
Have you ever driven your car and something felt off? Something does not feel or sound right. You are wondering what the issue is. If you think that something is wrong with your car, then you need to bring it in for a checkup.
Our mechanics perform an auto diagnosis to see what is going on with your vehicle. If your car is exhibiting any symptoms then, we can diagnose the issue. We can provide a more accurate and faster diagnosis if you provide as much detail as possible.
List of Car Issues You Might Be Having:
Vehicle has difficulty starting, cranks before actually starting
Acceleration delays
Hard to shift
Steering wheel shaking
Having to brake harder and slower to stop car
Anything else that you notice
What Are Other Things I Should Take Into Account?
When you start to notice problems with your car, keep track of when and how often it happens. Does the issue occur when you first start driving or only when you have been driving for a while? Does the issue exacerbate going down or uphill?
This is the kind of information that we need in order to provide a better solution.
Many modem vehicles have a computer system that is able to monitor the engine and tell you what is going on. This is important to allow your engine to run the best that it can. We have specialized testing equipment that uses codes to determine what the issue might be with your car.
These codes help give us an idea of what could be going on with your car. An example is lack of oxygen. This could mean either a faulty sensor, clogged filter, or something different. The codes give us an idea what is wrong with your car, but the reason for the code is not exact.
This is why our technician needs to look at your vehicle to pinpoint the exact reason for your issue. We are ACE certified so we can perform visual examinations that help us resolve your issue.
Do You Need Help With Your Car?
If you are having problems with your vehicle, come down to Glenwood Aliso Creek Auto Repair and get your car checked. We have several ways for you to contact us. Please choose what works best for you.
Call us today at (949) 505-5056
If you need to talk to us, call us today. We will get the help that you need so that your car is taken care of.
Setup an appointment
Tell us what we can do for you and let us know when you want to come in. We will schedule an appointment with you so we can take a look at your vehicle. This is the recommend method of contact because it helps us prepare for your visit.
Receive a free quote
Give your vehicle information and what you need a quote for. We will send you a quote and any other information that will help you know more about the repair and services that might need.
Get directions
Come down to Aliso Viejo for auto repair and service. We will take a look at what your car needs. We provide services for the surrounding area which includes Laguna Niguel, Lake Forest, Mission Viejo and more.